NJ - Black and Blue Muscovy Ducks
by Alexandria and Zachary Newman
(Central New Jersey)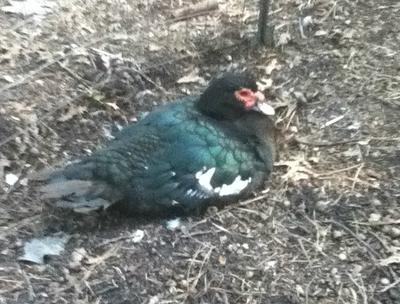 We sell black and blue Champion Muscovy Ducks. The lines are excellent and produce great show quality birds. We raise Black and Blue Muscovies and will have young birds available in the spring.


You can reach us at azpoultry@gmail.com or http://azpoultry.weebly.com/ (We do not ship birds, but will bring them to shows that we are attending)
What can we help you find? Search the website:

Our chocolate wyandotte bantams originally came from Jerry Foley in 2014. They originally were a project that Jerry developed from Chocolate Orpingtons

Wanted: Two Salmon Faverolles pullets; 4-12 weeks; must be vaccinated against Marek's; can pick up in northern Illinois, southern Wisconsin, or northeast

I am getting out of hobby. I have rollers pigeons, kit box, loft and feed for sale. Email siddiqir@yahoo.com.