Highest impact ad space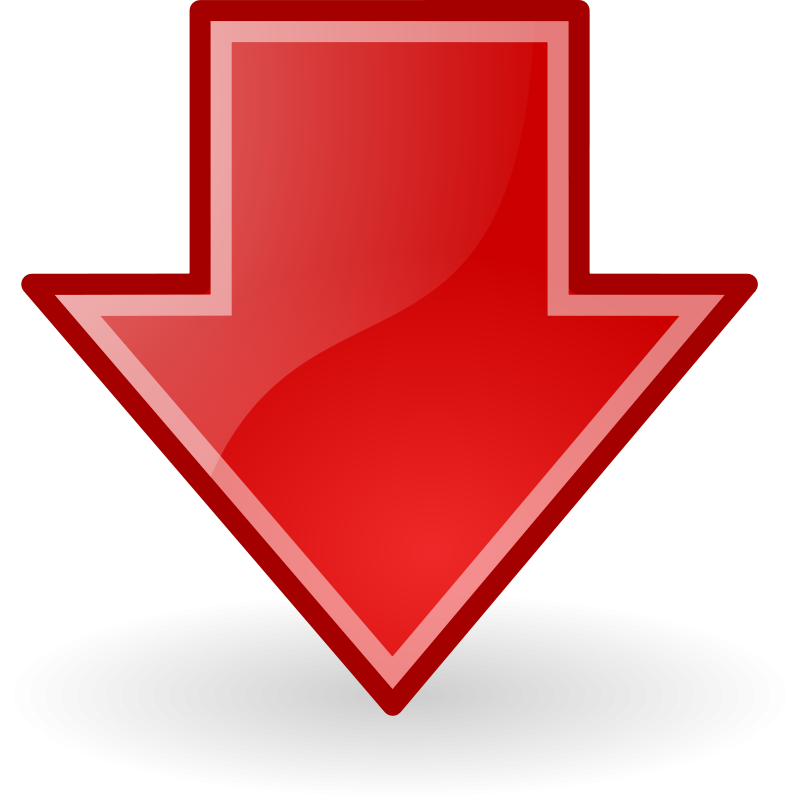 Partner With Us -
Advertise on the website


Help Sponsor Our Efforts!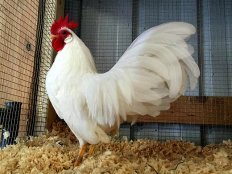 Thank you for your interest in advertising on Poultry Show Central.  With over 1,100 pages, there are many opportunities to get your ad in front of targeted traffic.

Our traffic is very targeted and focuses on the niche of poultry owners that breed, show and sell poultry.

Our website is unique within this niche and has been received with great enthusiasm and support.

Traffic is steady and has been growing rapidly since the website has been developed. 
Website Stats:

Audience Profile:
Advertising Options:
Product Ads

:   Each ad includes a link to the webpage of your choice when users click on your ad.  We have simplified our pricing to maximize your impressions!  See ad prices above.  Ad will be posted on ALL 1,100+ pages!  All advertisers are welcome to include an ad and short article about your business in our popular monthly PSC Insider newsletter (3,000+ subscribers and growing monthly).  If you have a highly location-specific product or business, I would be happy to discuss personalized advertising options that would  use the state/regional organization of our website to get your ad in front of the your target audience.  

Featured Show/Swap Ads:  We offer paid upgrade options at reasonable rates for events who would like extra promotion for their upcoming show or swap.  Your Featured Show would be shown as a graphic ad on the right-hand sidebar of the main Poultry Show Dates, State, Region, and Month pages as well as the region page for your show (all 5 pages for $25/month) as well as including an article about the show in our monthly PSC Insider newsletter (over 3,000 subscribers and growing!)  Featured Swaps would be listed on the sidebar of the Swap Meet Dates page ($10/month) *Ad design available for an extra $25 fee. 

Featured Breeder Ads:

Breeders are the heart of our website

and we'd love to feature your birds on one of our breeder directory pages (either the Chickens For Sale page or the main Breeder Directory page) if you'd like an extra exposure in addition to your free listing ($50/6 months).  The ads include design help if desired.  We also offer Featured Breeder options on individual breed pages ($25/6 months). (For an example see the

Ameraucana

page) 
Premium Site Sponsorship Opportunities: We are interested in finding an advertiser who truly believe in what we're doing and want to partner with us financially. 

The sponsor would receive recognition as our Site Sponsor, get the sole rights to our premium banner ad space (with up to 3 different ad designs in rotation if you wish to avoid ad blindness) on every page of the website, as well as regular articles in our rapidly growing monthly PSC Insider newsletter as desired.  We will also work with you to make our partnership as effective as possible through Facebook contests or other giveaways.  We are open to your ideas to make your investment worth every penny.  Prices are listed above.  




Ready to get started?  
Let us know we can help you grow your business:

What can we help you find? Search the website:

If you'd like to receive monthly updates of new poultry shows and swap meets we've found, become a PSC Insider.