"Fancy Poultry 201"

Never stop learning...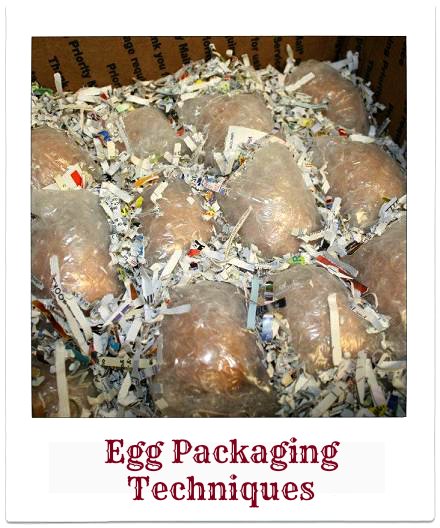 There are many more educational poultry-related articles on the American Poultry Association website. 
Do you have an article or topic you'd like to share with the fancy? Please share your experience with the rest of us. Contact us and tell us what you'd like to share and we'll consider your article as a "Poultry 201" page.

What can we help you find? Search the website:

Golden Comet Started Pullets. I sale these pullets year round. Normal Age that I sale these pullets is 18 Weeks Old, but I do sometimes have them a little

I'm looking to buy 5-6 California/Valley Quail chicks or about 10 hatching eggs. I'm located in Syracuse, NY. You can contact me at majszelek@gmail.co

5 Months Old - laying now: Buff Orpington-3 Roosters & Several hens; Salmon Favorolles-1 Rooster & 6 hens; Leghorn 1 Rooster & several hens; Rhode Island