"Fancy Poultry 201"

Never stop learning...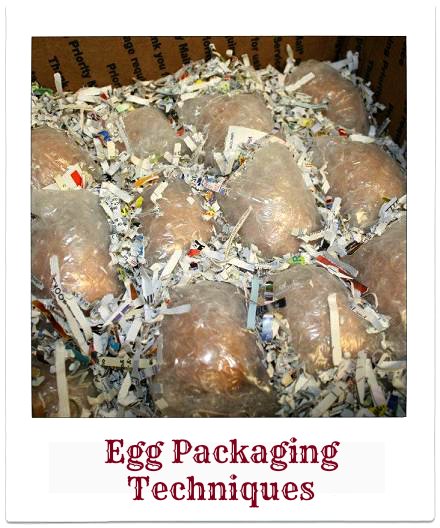 There are many more educational poultry-related articles on the American Poultry Association website. 
Do you have an article or topic you'd like to share with the fancy? Please share your experience with the rest of us. Contact us and tell us what you'd like to share and we'll consider your article as a "Poultry 201" page.

What can we help you find? Search the website:


If you'd like to receive monthly updates of new poultry shows and swap meets we've found, become a PSC Insider.