Due to Covid-19 restrictions, please confirm events are happening with organizers before attending.  
"Fancy Poultry 201"

Never stop learning...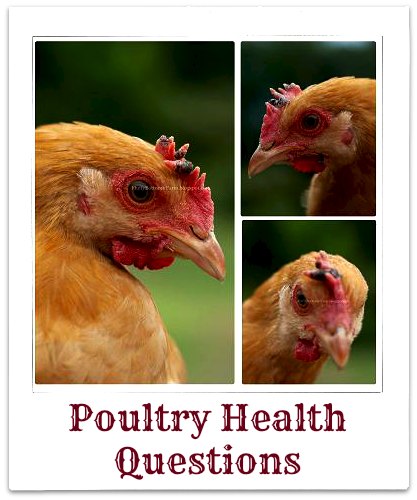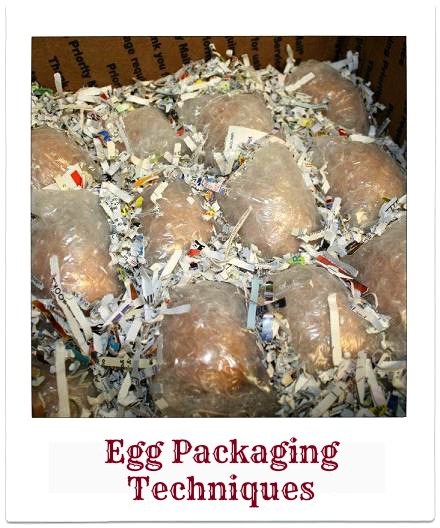 There are many more educational poultry-related articles on the American Poultry Association website. 
Do you have an article or topic you'd like to share with the fancy? Please share your experience with the rest of us. Contact us and tell us what you'd like to share and we'll consider your article as a "Poultry 201" page.

What can we help you find? Search the website:

Note: Did you subscribe but did not receive a newsletter in your inbox? Search your Spam or Promotions Tab so you don't miss a single issue!  
I have some nice N Y flying flights and flying baldies for sale. Contact Sal at 516-672-8122

I am selling rare colored muscovy ducks. The colors are lavender, white, black, and various shades of improved lavender loony. You can reach me at davethebrave0007@gmail.com

2 yr old silver Bahama pintail ducks. Contact Susan at : justducky61@yahoo.com