"Fancy Poultry 201"

Never stop learning...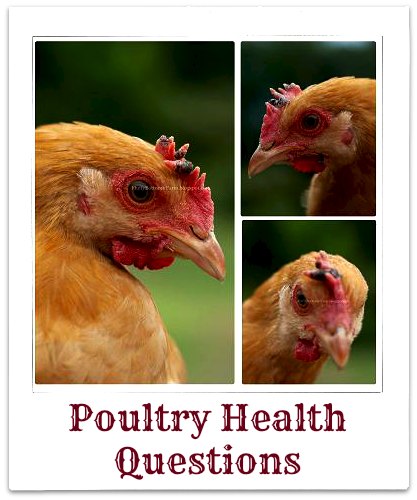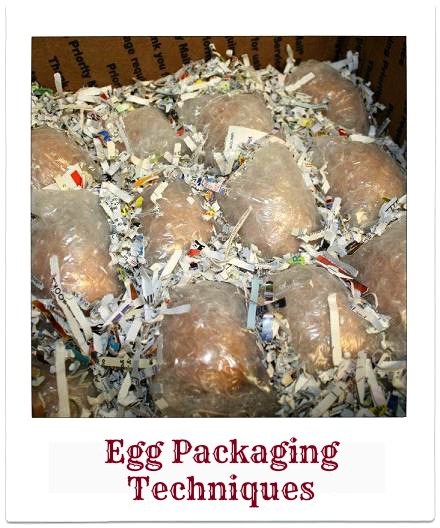 There are many more educational poultry-related articles on the American Poultry Association website. 
Do you have an article or topic you'd like to share with the fancy? Please share your experience with the rest of us. Contact us and tell us what you'd like to share and we'll consider your article as a "Poultry 201" page.

What can we help you find? Search the website:

Our chocolate wyandotte bantams originally came from Jerry Foley in 2014. They originally were a project that Jerry developed from Chocolate Orpingtons

Wanted: Two Salmon Faverolles pullets; 4-12 weeks; must be vaccinated against Marek's; can pick up in northern Illinois, southern Wisconsin, or northeast

I am getting out of hobby. I have rollers pigeons, kit box, loft and feed for sale. Email siddiqir@yahoo.com.