Legal Disclaimer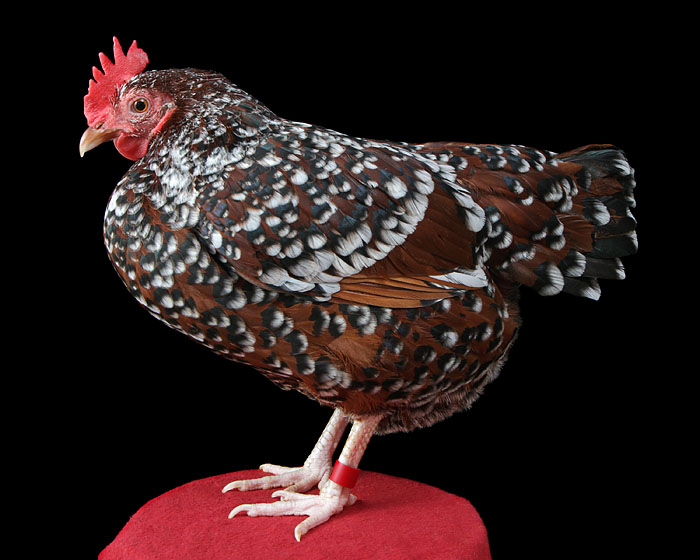 The articles and information given on this website are not intended to replace the advice of a veterinarian or your local poultry show rules.
All information posted on this website is provided for educational purposes only. The information on this site is a collection of facts that can be found in the public domain or has been passed by word of mouth from those more experienced than me, and is presented strictly for informational and educational use only.
Every effort has been made to ensure that this information is accurate and of a high standard. Changes are constantly made to the information given on this website, and while I will do my best to keep current, there may be new information not yet added to the site at any given time.
If you have any concerns or questions regarding poultryshowcentral.com or its contents, please contact me.
What can we help you find? Search the website:

Product Information: Sits off the ground Built by Amish-trained craftsmen Size 146 L × 60 W x 72 1/2 H - Includes Nesting Box 20 W × 43 H - Man Door Opening

Looking to buy Egyptian geese 270-250-6630

All my Syrian Coop Tumblers will carry at least one gene for: dilute, reduced, faded, indigo, and rarely a few with grizzle. They are very calm birds