Meet other breeders and buy or sell birds by finding and visiting a swap meet!




Search by state to find a swap meet near you. We also are including livestock auctions since they are another helpful way to sell your birds. Did we miss one? I know there are many more than we have found so far so, please let us know!
Search for swap meets by state: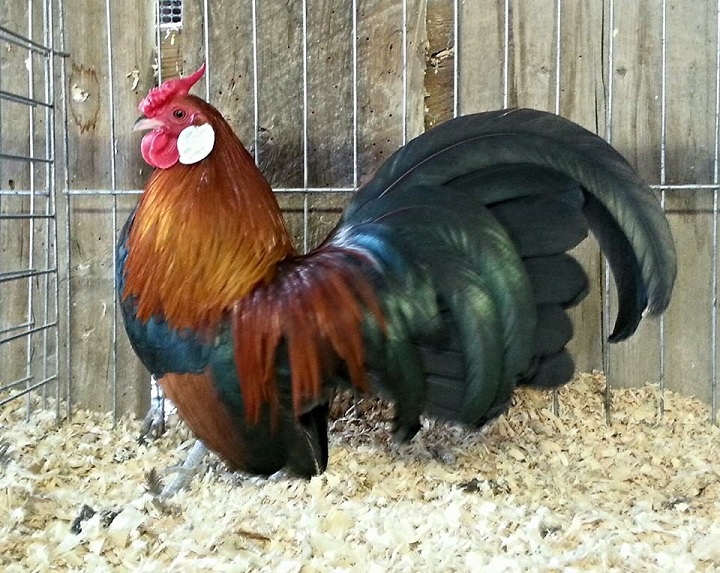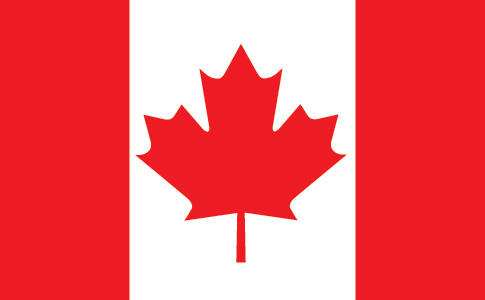 ---
What can we help you find? Search the website:


If you'd like to receive monthly updates of new poultry shows and swap meets we've found, become a PSC Insider.

---
---