Drop us a line and tell us what's on your mind!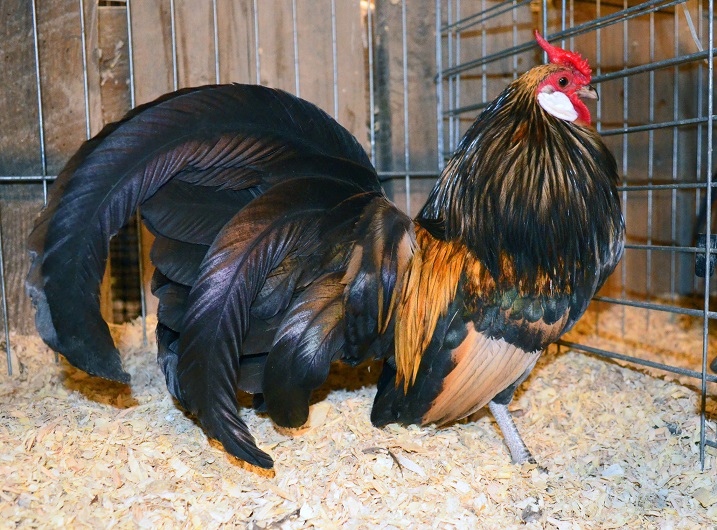 NOTE:  Please contact individual breeders & show or swap secretaries  directly using the contact information given, not  through this form.
We, here at Poultry Show Central only gather information and cannot offer more information than what is listed.
..
What can we help you find? Search the website:

I am looking to acquire a pair of Swans to put on a small chain of lakes in Central Florida. No Gators here. I can be reached at dsasplin@gmail.com

East Indie Ducklings hatched April 26-27 and May 7-8, 2022, will be available for local pickup only by mid July. Their parents are purebred Black East

I am hatching show quality black Orpington chicks for $10 a piece. They are from Sarah Batz line. You can text or call me at (317) 306-0152.