Drop us a line and tell us what's on your mind!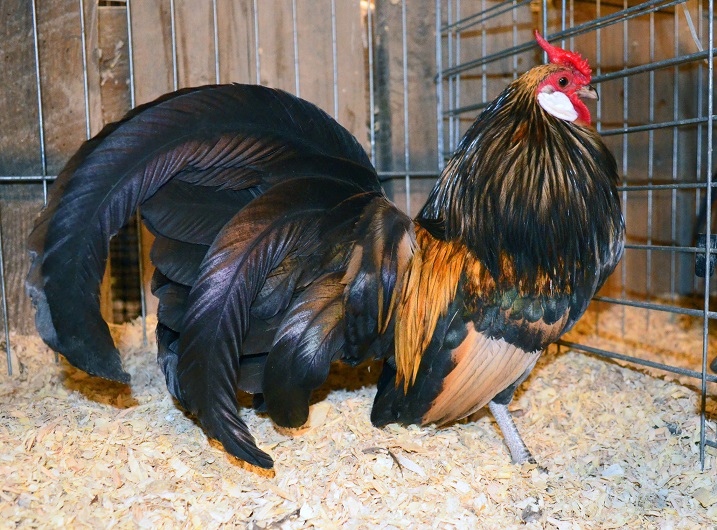 NOTE:  Please contact individual breeders & show or swap secretaries  directly using the contact information given, not  through this form.
We, here at Poultry Show Central only gather information and cannot offer more information than what is listed.
..
What can we help you find? Search the website:

Hey Everyone, I just wanted to get the word out that a new Chicken Auction has come to the Internet poultry fanciers can Buy/Sell Chickens and other Poultry

We are looking for a show quality orpington hen. Hoping for buff but any would be wonderful! My daughters favorite fair chicken died last week :( Our fair

I have 400 bob white quail eggs hatching Aug 12, 2022. Any questions text 86470six1387. Located in Spartanburg SC.