Drop us a line and tell us what's on your mind!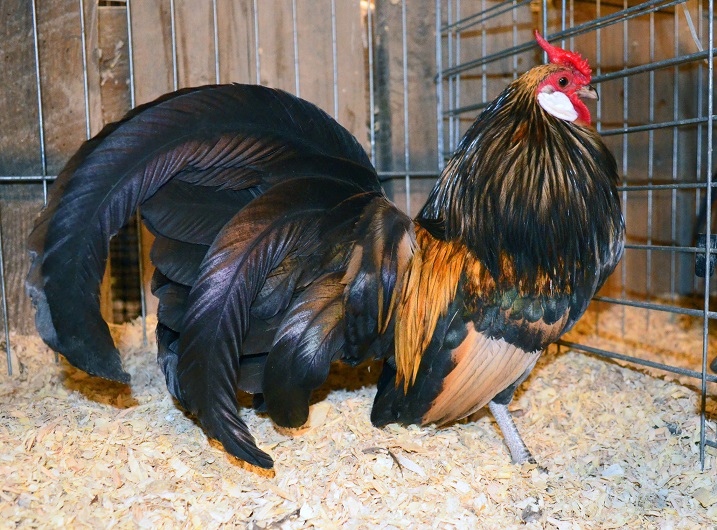 NOTE:  Please contact individual breeders & show or swap secretaries  directly using the contact information given, not  through this form.
We, here at Poultry Show Central only gather information and cannot offer more information than what is listed.
..
What can we help you find? Search the website:

Product Information: Sits off the ground Built by Amish-trained craftsmen Size 146 L × 60 W x 72 1/2 H - Includes Nesting Box 20 W × 43 H - Man Door Opening

Looking to buy Egyptian geese 270-250-6630

All my Syrian Coop Tumblers will carry at least one gene for: dilute, reduced, faded, indigo, and rarely a few with grizzle. They are very calm birds