Due to Covid-19 restrictions, please confirm events are happening before attending.  
Andalusians
For Sale

Varieties:
Blue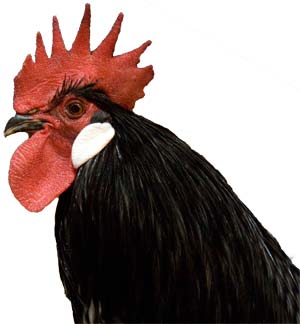 Do you have birds to sell?
Create your breeder listing now! Be sure to include plenty of detail, pictures if possible, and your contact information.
There are Birds for Sale - Find a Breeder:
Click on the links to see the full breeder listing:

MO - Blue Standard Andalusians: High show quality
All of our chickens are out of Wade Burkhalter stock (used to be a chicken judge; won the national show once with another breed of chicken). Our Andalusians …
AZ- standard blue andalusians
Standard blue andalusians for sale. Call or text me at 928-322-3792. I can transport to the 2016 national in Modesto, California.
Return to the Chickens Directory

Return to the Breeder Directory

What can we help you find? Search the website:

Note: Did you subscribe but did not receive a newsletter in your inbox? Search your Spam or Promotions Tab so you don't miss a single issue!  
I have 2 pens of Geese that include 2 birds in each pen for the Montcalm county 4-H fair that was cancelled and need to be sold. These birds will be ready

Looking for female Coturnix quails for sale. Live in Tennessee. Email me @ aflack_4444@yahoo.com Thank you!

I am selling teenaged Muscovy ducklings. They are priced at seven dollars each. Twenty dollars for five. These birds are show-quality and pet friendly