Due to Covid-19 restrictions, please confirm events are happening with organizers before attending.  
Michigan Poultry Fanciers
Fowl Fest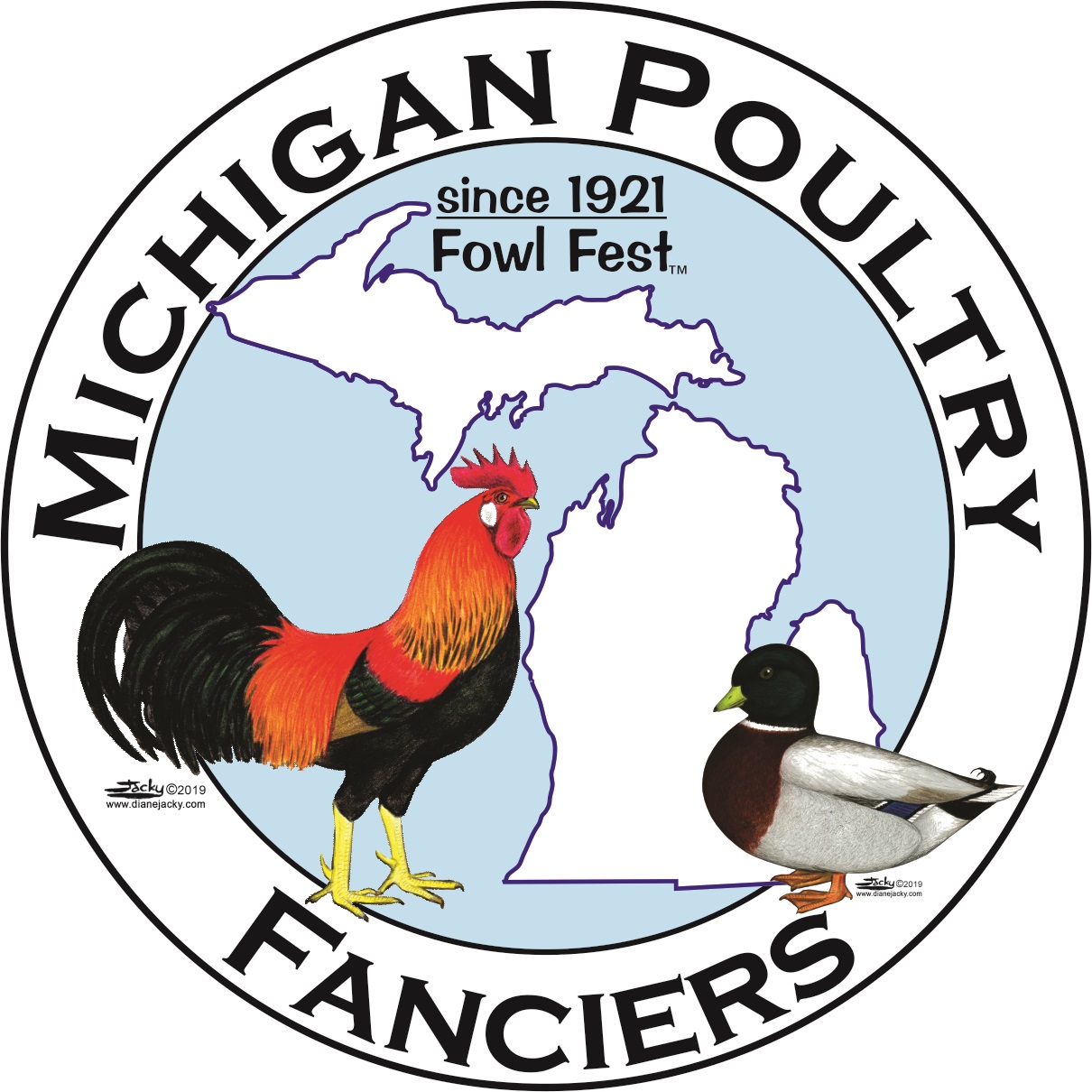 Frankenmuth Credit Union Event Center


11600 N Beyer Rd


Birch Run, Michigan 




Download 2019 Catalog/Entry Form

(9/27/19 Entry Deadline)

Since 1927

Always 2nd weekend of October




For more information, contact:

Matt Boensch

9577 W. Saginaw Rd

Reese, MI 48757

989-529-7030

or


Clay Mills

989-763-1973


View Larger Map

Note:  For most shows, judging starts at 9am on the first day.  For 2-day shows, coop-out is usually by lunchtime on the 2nd day. Coop-in times vary. 
 
Are you Going to this Show? 

Find a Hotel Here:


*Affiliate Link




Please send current catalog files to poultryshowcentral@gmail.com so it can be added to this page.   P.S.  Do not use this email to request a catalog.

Are you aware of any corrections to this information? Our goal is up-to-date & accurate and we rely on your help!  Please let us know!
Did you attend this show?
Share your pictures, show results, show reports or your favorite memories.
What did others who attended this show want to share?
Click below to see contributions from other visitors to this page...


2017 Fowl Fest @ Birch Run Expo Center Not rated yet
Not the biggest...Just the Best!
What can we help you find? Search the website:

Note: Did you subscribe but did not receive a newsletter in your inbox? Search your Spam or Promotions Tab so you don't miss a single issue!  
I have all ages from new hatchling to adults. Ducklings sell for $5 teenagers $10 and adults $20. I also have throwbacks. I can reached by phone at 985-258-0233

Beaucoup Farm's mission is to help protect endangered livestock, and poultry breeds from extinction through our breeding program, hatching rentals, petting

Hello - I am a biology teacher as well as a duck mom to a pair of very spoiled mandarins that I kept after incubating and hatching them last spring as