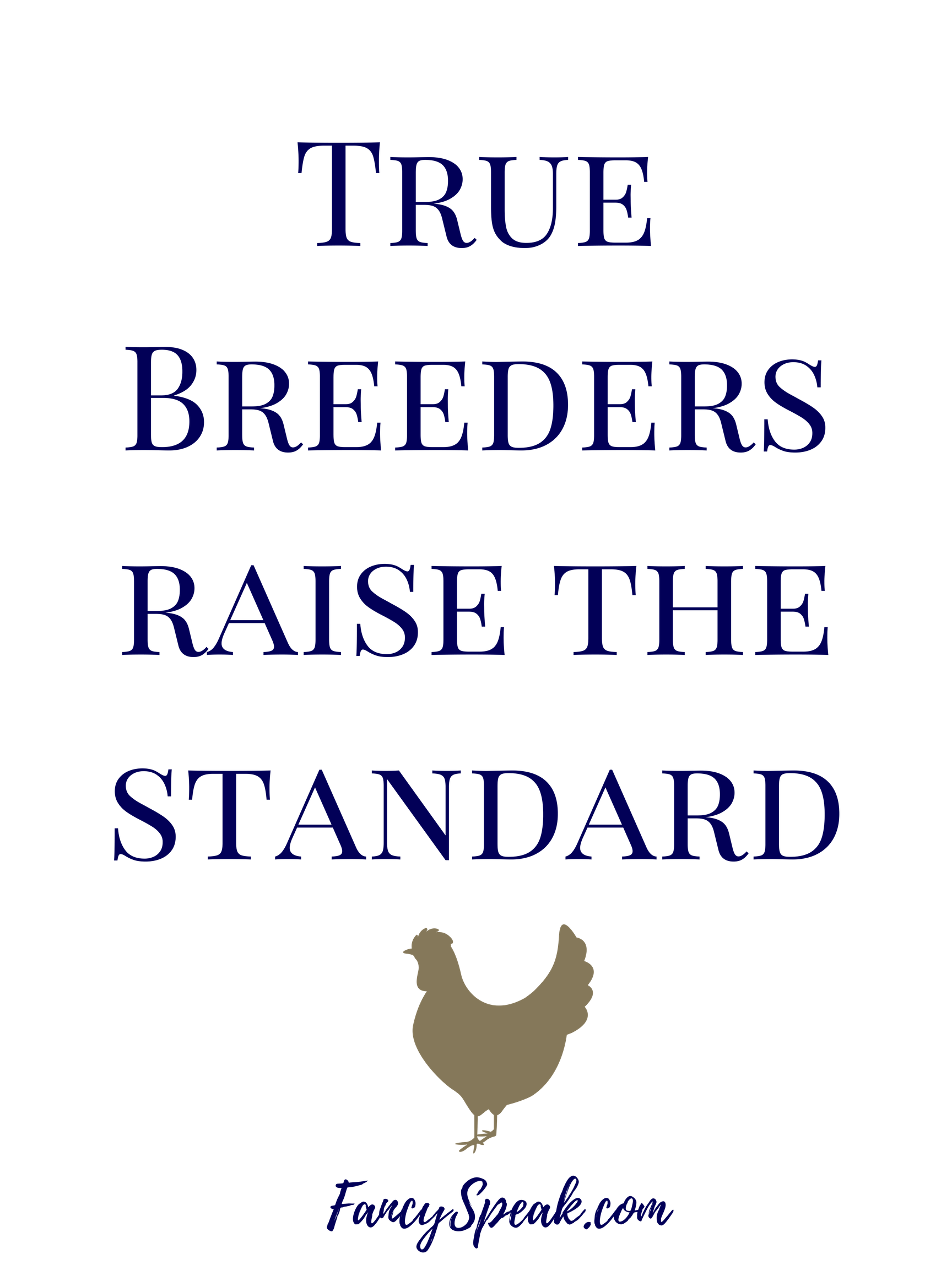 Are you a "true breeder"?  If so, you are the "gold standard" for the poultry breeding world and we invite you to be a part of our Gold Standard Breeder Directory. 

Who qualifies to be part of this select group of breeders?
Hall of Fame, Grand Master or  Master Exhibitors or Breeders with the APA or ABA - If you fall into any of these categories, you are definitely a "gold standard" breeder and automatically are welcome! Submit the application at the bottom of the page and I will be in touch to help you get started with your ad.
By Application - If you are breeding based on the American Standard of Perfection or Bantam Standard and would like to be considered for part of this directory, please submit an application for consideration using the form at the bottom of the page and I will follow up with you.  I know some breeders do not regularly attend shows and therefore do not accumulate points and wins but still "raise the standard".  
What do I get for being part of the Gold Standard Breeder Directory?
What does it cost?