Due to Covid-19 restrictions, please confirm events are happening with organizers before attending.  
Varieties:
Black Breasted Red, Brown Red, Golden Duckwing, Silver Duckwing, Red Pyle, White, Black, Spangled, Blue Breasted Red, Lemon Blue, Blue Golden Duckwing, Blue Silver Duckwing, Self Blue, & Crele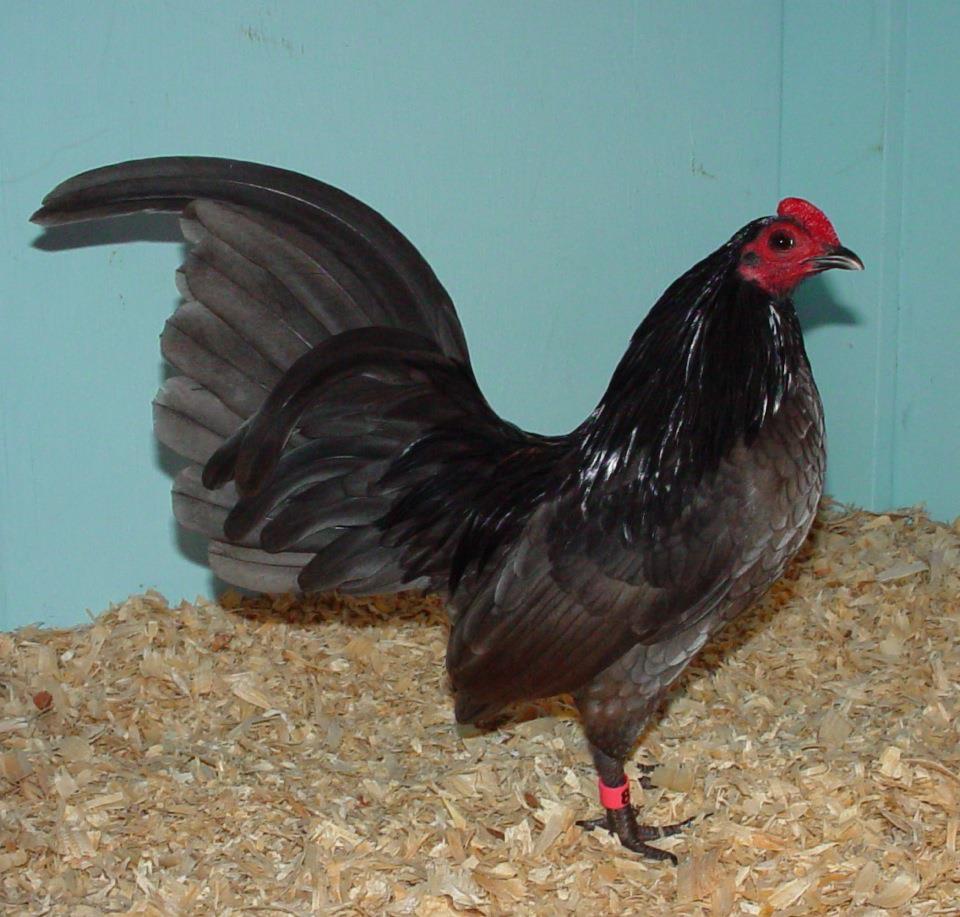 Do you have birds to sell?
Create your breeder listing now! Be sure to include plenty of detail, pictures if possible, and your contact information.
There are Birds for Sale - Find a Breeder:
Click on the links to see the full breeder listing:

TX - 'Law Grey' Gamefowl
The breed we offer you here are the pure Law Greys, 100% green-legged, 100% straight-comb. A successful cross was the Law greys to Madigan's Texas Ranger's. …
VA - Old English Large Fowl
Old English Large Fowl in BB Red and Golden Duckwing with great bloodlines. Call Will at (540) 439-8859 or email at wreppert@live.com. I attend shows in …
Return to the Chickens Directory

Return to the Breeder Directory

What can we help you find? Search the website:

Note: Did you subscribe but did not receive a newsletter in your inbox? Search your Spam or Promotions Tab so you don't miss a single issue!  
Information on the Snider's Elevator Poultry Swap B-S-T

Have approximately 150 (9 month old) flight conditioned bobwhite quail for sale. Excellent flyers for dog training. Frequently, I receive reports that

I have Ringneck Pheasants, California Valley Quail and Mountain Quail. Adults, chick's and eggs. My contact info (408) 595-9121 or Email mtmwspro@yahoo.co