Varieties:
Black Breasted Red, Brown Red, Golden Duckwing, Silver Duckwing, Red Pyle, White, Black, Spangled, Blue Breasted Red, Lemon Blue, Blue Golden Duckwing, Blue Silver Duckwing, Self Blue, & Crele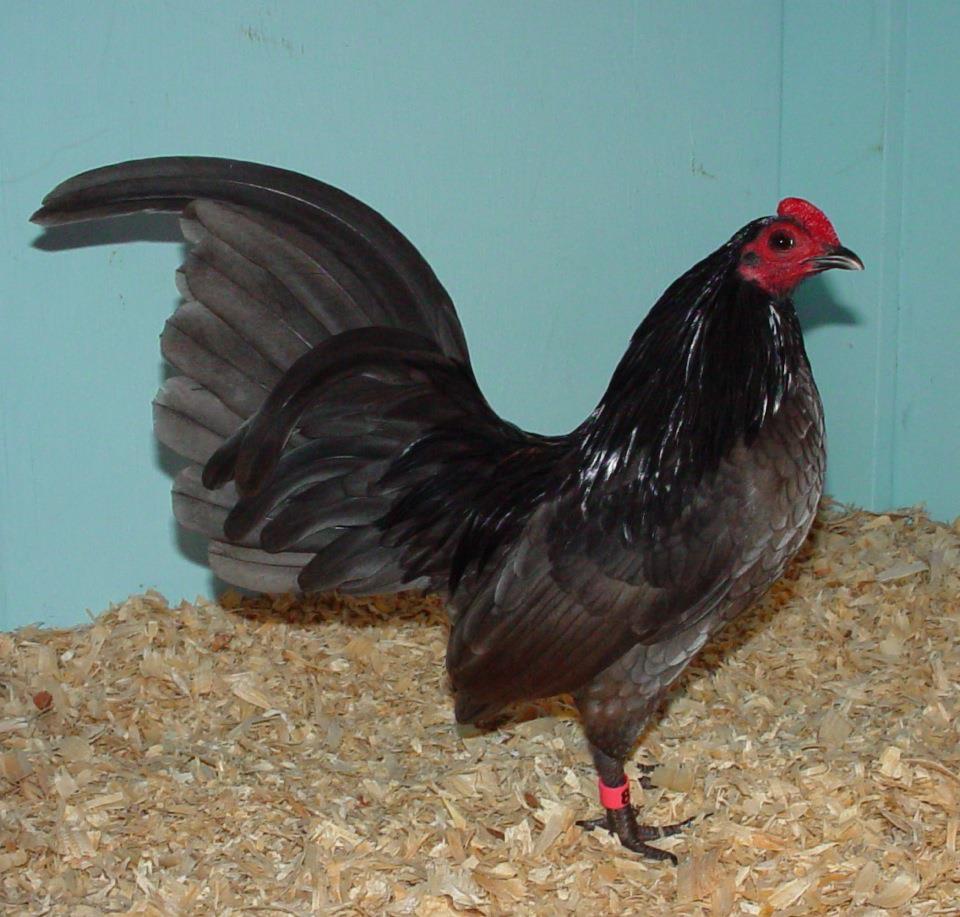 Do you have birds to sell?
Create your breeder listing now! Be sure to include plenty of detail, pictures if possible, and your contact information.
There are Birds for Sale - Find a Breeder:
Click on the links to see the full breeder listing:

Return to the Chickens Directory

Return to the Breeder Directory

What can we help you find? Search the website:

Information on the Clio Tractor Supply Poultry Swap & Farmers Market

Information on the Brighton Bird Swap

I raise 5 different breeds of pigeons, Have French Mondians, Show kings, Modenas, Texan pioneers and Homers. Call or text me at 361 772 8740, or