Old English Games
For Sale
Varieties:
Black Breasted Red, Brown Red, Golden Duckwing, Silver Duckwing, Red Pyle, White, Black, Spangled, Blue Breasted Red, Lemon Blue, Blue Golden Duckwing, Blue Silver Duckwing, Self Blue, & Crele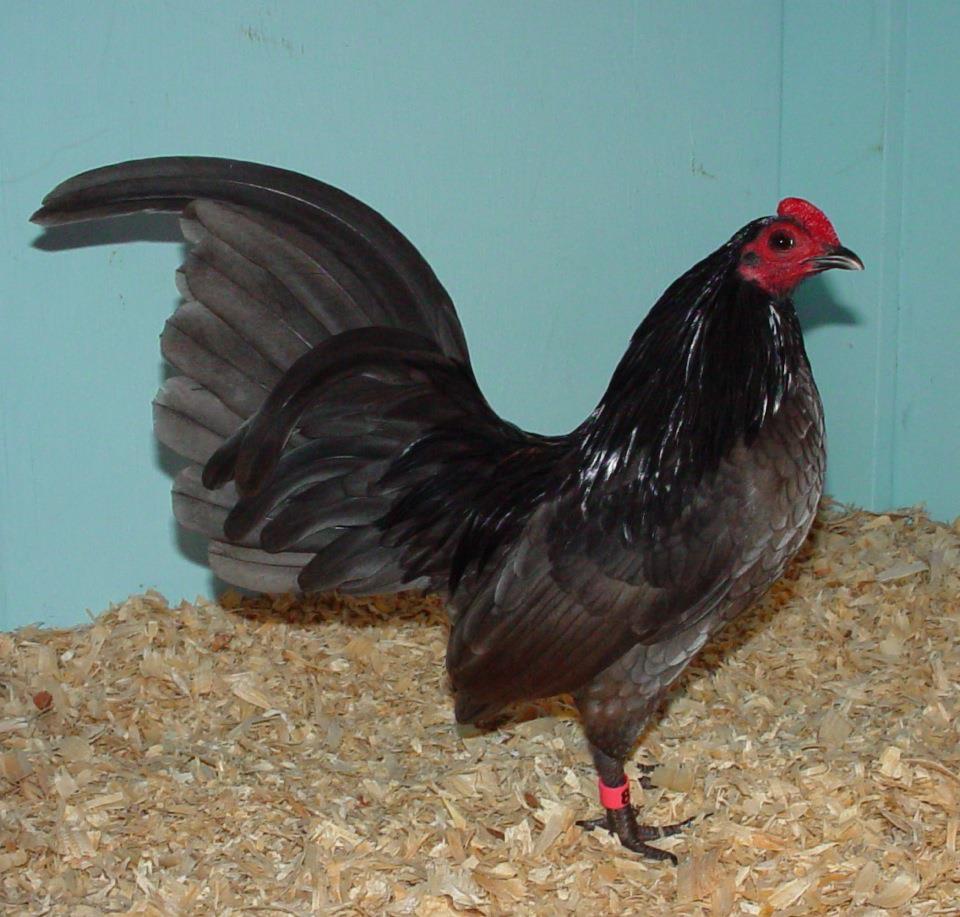 Do you have birds to sell?
Create your breeder listing now! Be sure to include plenty of detail, pictures if possible, and your contact information.
There are Birds for Sale - Find a Breeder:
Click on the links to see the full breeder listing:

TX - 'Law Grey' Gamefowl
The breed we offer you here are the pure Law Greys, 100% green-legged, 100% straight-comb. A successful cross was the Law greys to Madigan's Texas Ranger's. …
VA - Old English Large Fowl
Old English Large Fowl in BB Red and Golden Duckwing with great bloodlines. Call Will at (540) 439-8859 or email at wreppert@live.com. I attend shows in …
Return to the Chickens Directory

Return to the Breeder Directory

What can we help you find? Search the website:


Sit down with your weekend cup of coffee, open your email, and enjoy an exclusive weekly snapshot of all the current information listed on the website. 
Access links to all the catalogs available with deadlines, the newest events and dates, & enjoy the satisfaction of knowing you'll never miss out on the latest poultry news. 
Free 14 day trial!
Subscribe to the Inside Scoop Weekly Snapshot:
---

If you'd like to receive our free monthly updates of  tips, updates & fun, become a PSC Insider.