Order our Beautiful Car Magnet!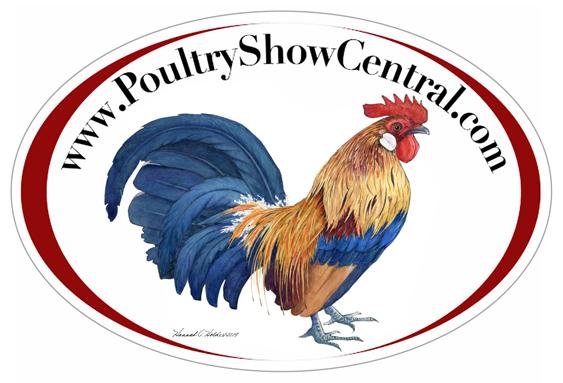 The car magnets have arrived and are ready to beautify your car or refrigerator!  Plus, you get to show your support and appreciation for our efforts here at Poultry Show Central! 
Price:  $5 (Includes Shipping & Handling) - U.S. Only

(Limited Quantities Available)

What can we help you find? Search the website:


If you'd like to receive monthly updates of new poultry shows and swap meets we've found, become a PSC Insider.