Phoenix Bantams
For Sale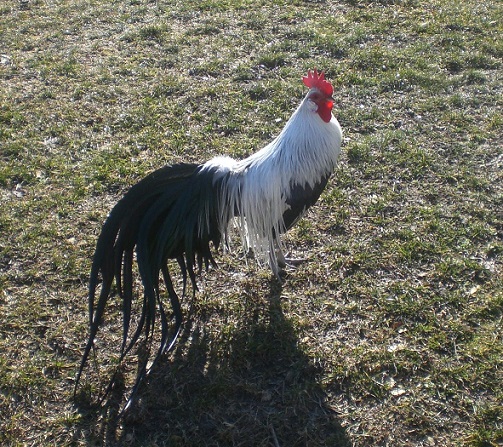 Varieties:
Golden, Golden Duckwing, Light Brown, Silver, Silver Duckwing, & White

Do you have birds to sell?
Create your breeder listing now! Be sure to include plenty of detail, pictures if possible, and your contact information.
There are Birds for Sale - Find a Breeder:
Click on the links to see the full breeder listing:

WI - Champion Bloodline Phoenix Bantams
Bloodlines include Johnny Mellinger, Aubbrey Webb, Clemmons and a few others that I've been working on for years. Have been winning Champion SCCL and Reserve …
Return to the Chickens Directory

Return to the Breeder Directory

What can we help you find? Search the website:

Information on the West Central Poultry Auction

I am selling cream legbar chicks and cream legbar hatching eggs. Legbars lay a beautiful blue egg and are excellent foragers. These are purebred cream

Show quality Rhode Island Reds- Large fowl only. Great dual purpose birds that come from the best show stock. Great birds for a hobbyist or backyard flock.