What Products have we come to love, and why?



Recommended Products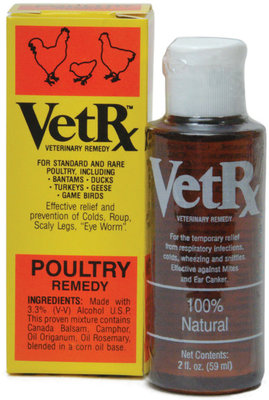 Great for respiratory relief for chickens and for shining up combs and wattle for show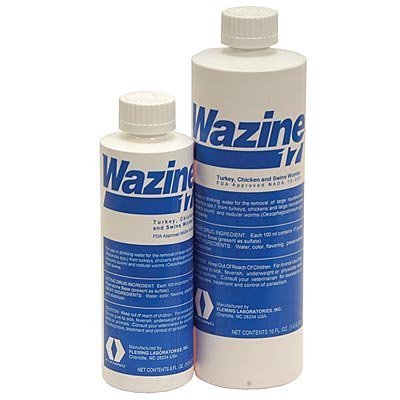 An easy wormer to use since you can treat the whole flock at once by adding to their flock waterer. 

An effective way to treat and prevent mites on chickens. Dust the affected areas with Sevin.


A great waterer that makes filling and transporting the water back to the coop nice and easy.  It also has a water filter ring to allow easy clean-out.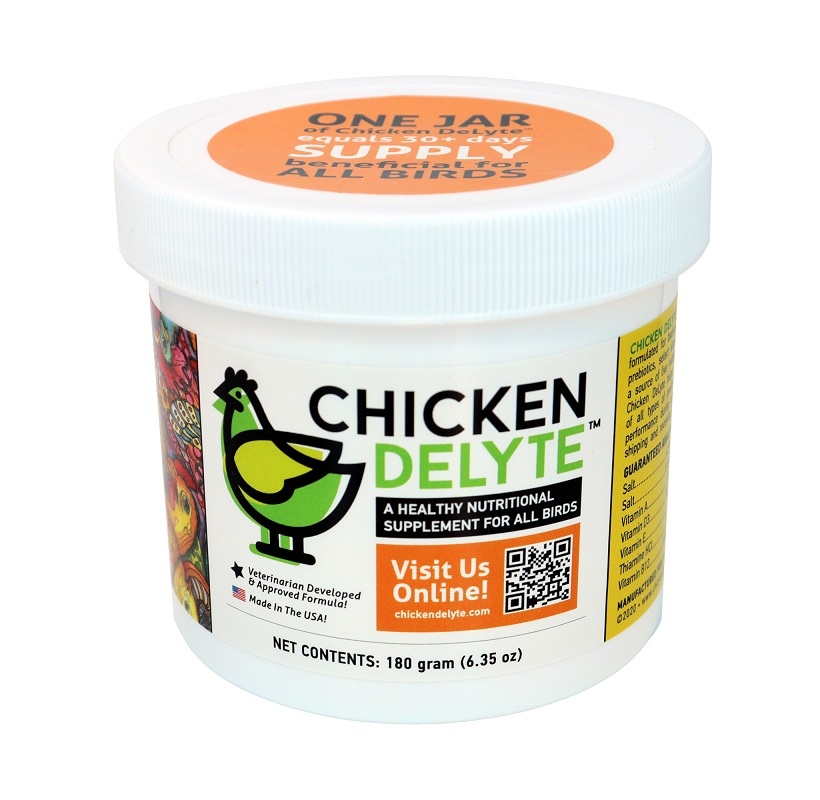 Easy to use, water-soluble product specially formulated with a proprietary botanical extract that delivers the benefit your birds need to maintain a happy, healthy life!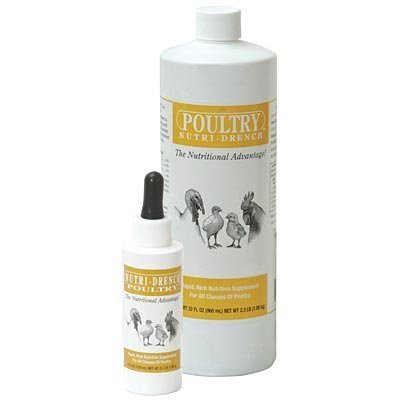 Use to perk up a sick or "drooping" chicken as a immediate dose of vitamins.  It also pinks up pale combs.

Chickens LOVE mealworms!
What can we help you find? Search the website:

Information on the Dundee Small Animal Swap & Farmers Market

Information on the Tecumseh Family Farm & Home Small Animal Swap & Farmers Market

Coop training birds is an important part of getting birds ready for a show. It's a critical part of getting them to show their best when they are being judged.