What Products have we come to love, and why?



Recommended Products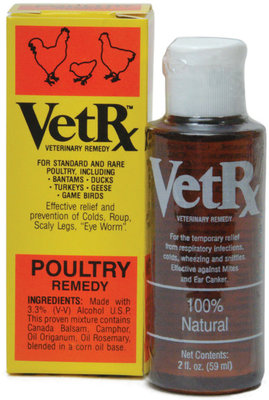 Great for respiratory relief for chickens and for shining up combs and wattle for show
These feeder kits were just what we were looking for when setting up our moveable chicken tractors and we loved them so much we now use them for our main layer coops as well!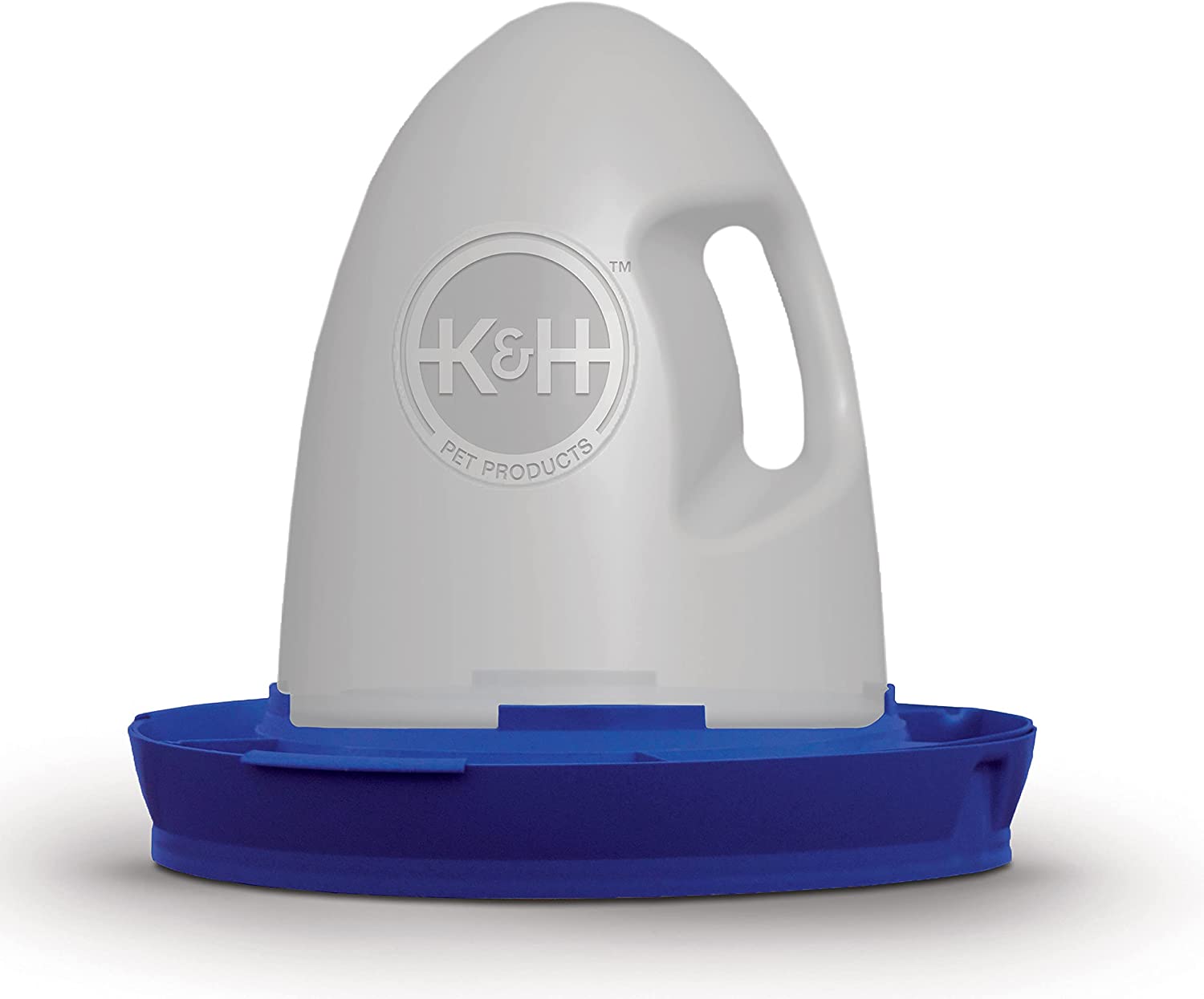 A great waterer that makes filling and transporting the water back to the coop nice and easy. It also has a water filter ring to allow easy clean-out.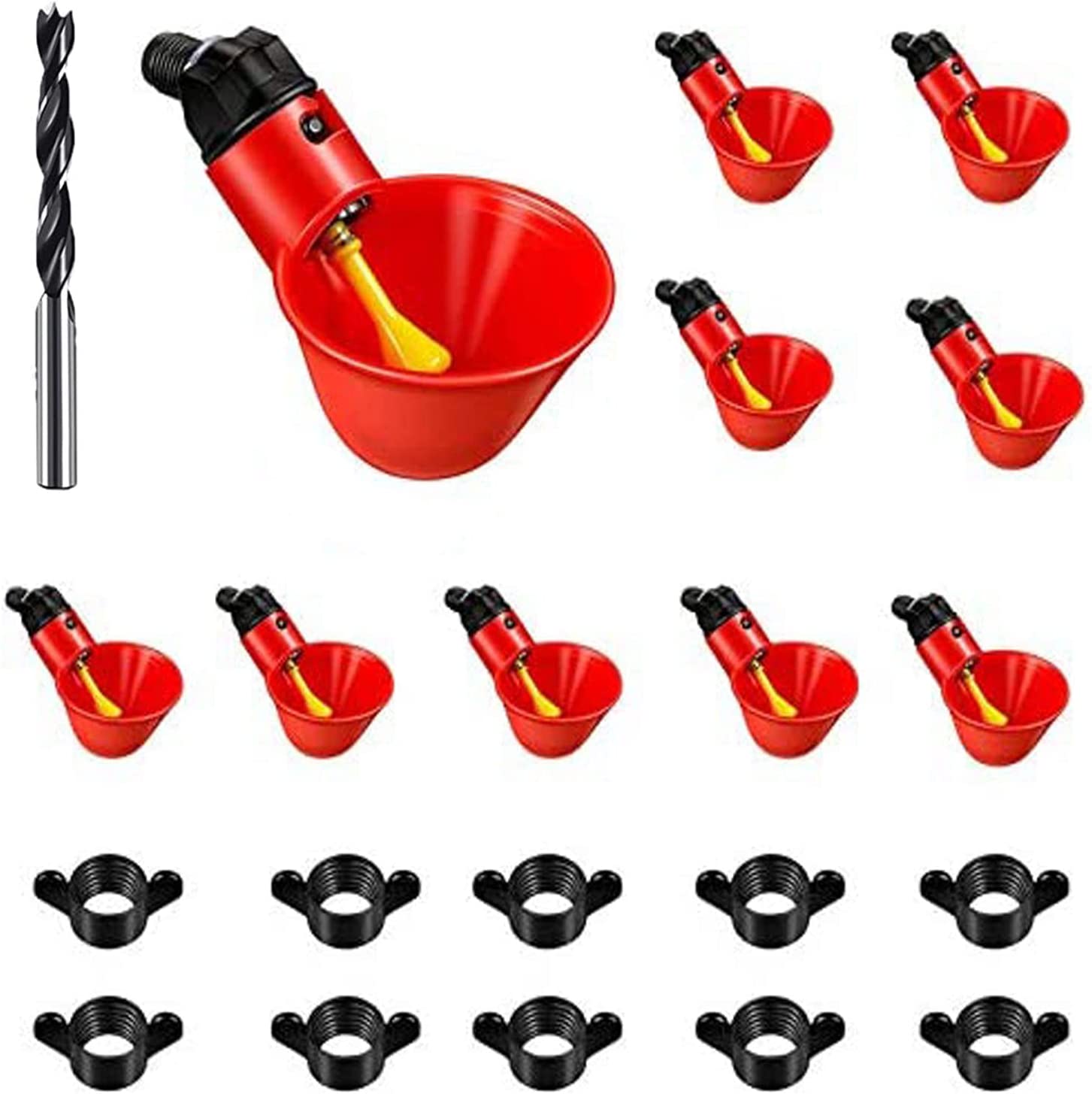 These are a great option for a waterer for chicken tractors preventing massive spilling and to keep the water clean in non-moveable coops. These waterers fit whatever container you wish. Your imagination is the limit!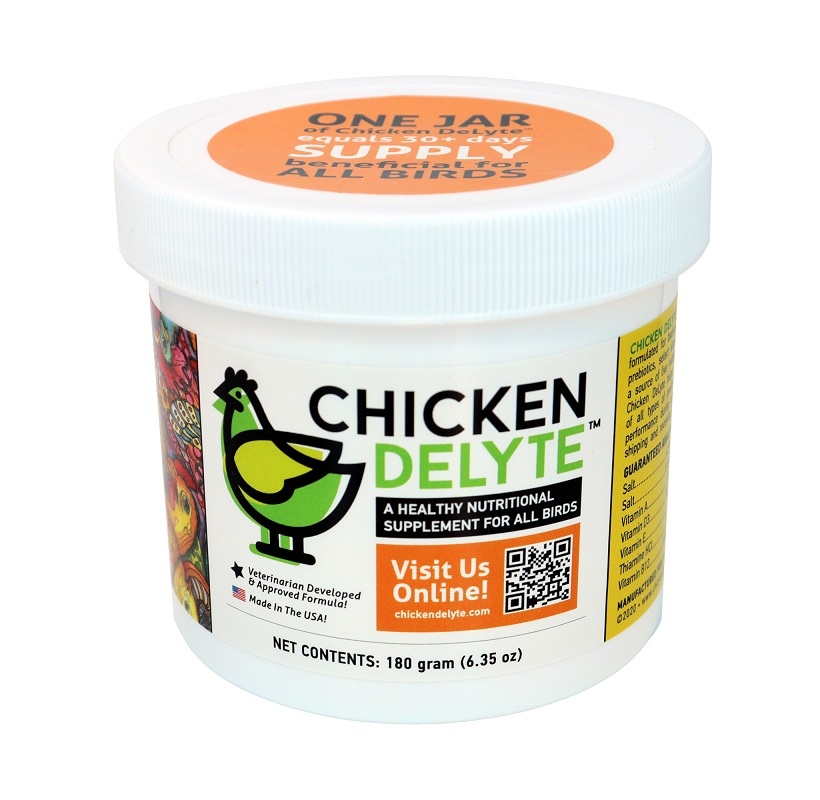 Easy to use, water-soluble product specially formulated with a proprietary botanical extract that delivers the benefit your birds need to maintain a happy, healthy life!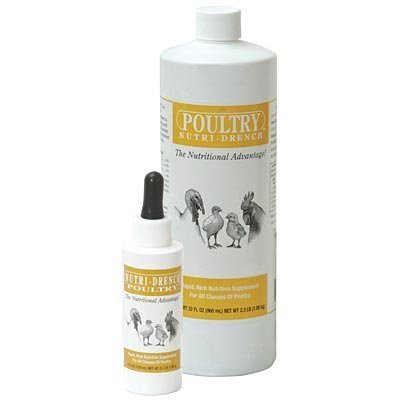 Use to perk up a sick or "drooping" chicken as a immediate dose of vitamins. It also pinks up pale combs.
Chickens LOVE mealworms!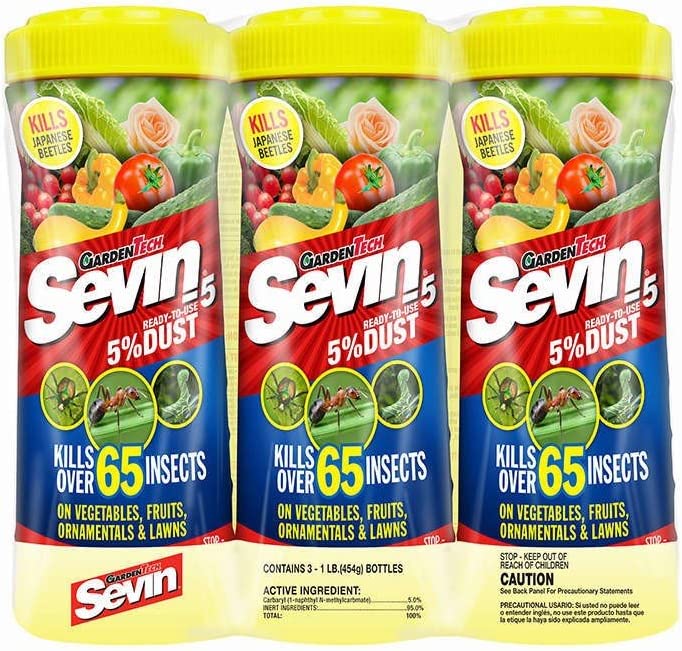 An effective way to treat and prevent mites on chickens. Dust the affected areas with Sevin.
What can we help you find? Search the website:

Product Information: Sits off the ground Built by Amish-trained craftsmen Size 146 L × 60 W x 72 1/2 H - Includes Nesting Box 20 W × 43 H - Man Door Opening

Looking to buy Egyptian geese 270-250-6630

All my Syrian Coop Tumblers will carry at least one gene for: dilute, reduced, faded, indigo, and rarely a few with grizzle. They are very calm birds