Due to Covid-19 restrictions, please confirm events are happening with organizers before attending.  
Rhode Island
Red Bantams
For Sale
Single Comb & Rose Comb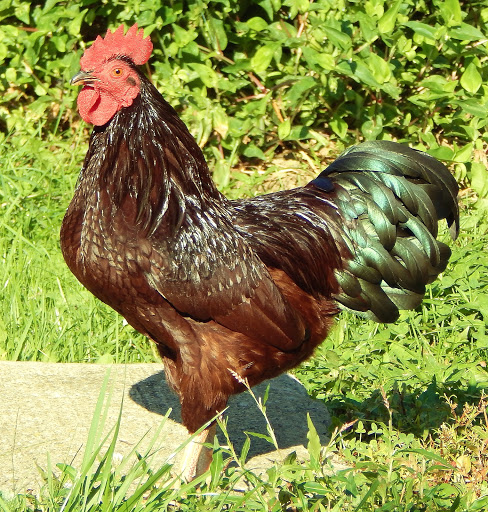 Do you have birds to sell?
Create your breeder listing now! Be sure to include plenty of detail, pictures if possible, and your contact information.
There are Birds for Sale - Find a Breeder:
Click on the links to see the full breeder listing:

NY - Rhode Island Reds
I am in midstate New york and am selling high quality breeder rhode island reds. Email me at wordong@aol.com for an inquiry.
Return to the Chickens Directory

Return to the Breeder Directory

What can we help you find? Search the website:

Note: Did you subscribe but did not receive a newsletter in your inbox? Search your Spam or Promotions Tab so you don't miss a single issue!  
2020 hatched large fowl modern games in bb red and red Pyle available. Also some older breeding trios and pairs. Lots of young birds available along with

2020 hatched black tailed buff Japanese bantams, have quite a few. Also 4 2020 hatched black tailed whites available. About a month old. Email is best

NPIP - Heart2Feathers is selling a young handsome 55 flower rooster the first from this bloodline 😉it's the lighter one to the right not the black $20