Rhode Island
Red Bantams
For Sale
Single Comb & Rose Comb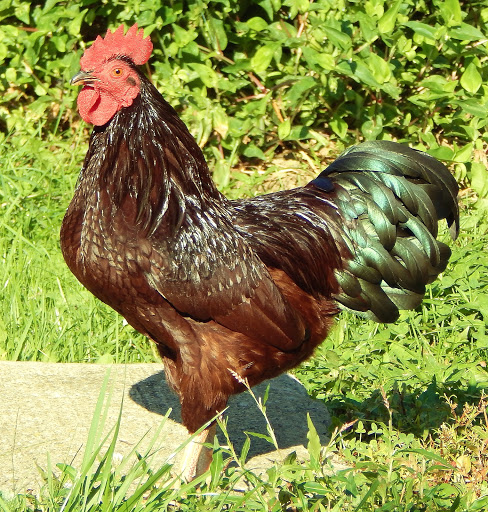 Do you have birds to sell?
Create your breeder listing now! Be sure to include plenty of detail, pictures if possible, and your contact information.
There are Birds for Sale - Find a Breeder:
Click on the links to see the full breeder listing:

NY - Rhode Island Reds
I am in midstate New york and am selling high quality breeder rhode island reds. Email me at wordong@aol.com for an inquiry.
Return to the Chickens Directory

Return to the Breeder Directory

What can we help you find? Search the website:

Note:  Did you subscribe but haven't been receiving a newsletter in your inbox?  Search your Spam or Promotions Tab so you don't miss a single issue!  
*Hotel & Amazon Links on PSC are Affiliate links that help support the work of maintaining the website