Rosecomb Bantams
For Sale
Learn More About Rosecomb Bantams at the
Rosecomb Bantam Federation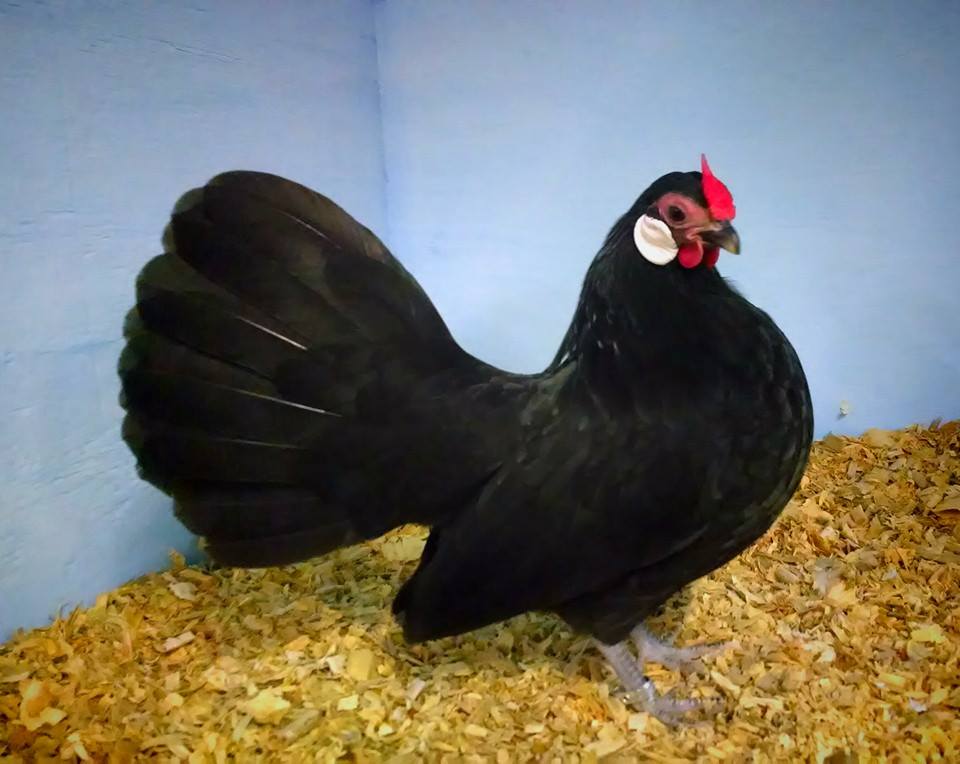 Varieties:
Black, White, Blue, Barred, Birchen, Black Breasted Red, Black Tailed Red, Blue Red, Brown Red, Buff, Buff Columbian, Columbian, Crele, Exchequer, Ginger Red, Golden Duckwing, Lemon Blue, Mille Fleur, Mottled, Porcelain, Quail, Red, Red Pyle, Silver Duckwing, Splash, Wheaten, & White

Do you have birds to sell?
Create your breeder listing now! Be sure to include plenty of detail, pictures if possible, and your contact information.
Return to the Chickens Directory

Return to the Breeder Directory

What can we help you find? Search the website:

Hatching eggs available occasionally as well as limited pairs in fall. Limited availability. NPIP and shipping available. Can bring pairs to shows attending

All are a year old, got them to sell. All are docile, also got 2 barred rock roosters up for grabs. they taught in the pen they just need a little care

Little Rhody Poultry Fanciers Show on October 17, 2021 Thanks to all who put on this Beautiful Show. Excellent weather, Good Food and Fantastic Birds!