Due to Covid-19 restrictions, please confirm events are happening before attending.  
Rosecomb Bantams
For Sale
Learn More About Rosecomb Bantams at the
Rosecomb Bantam Federation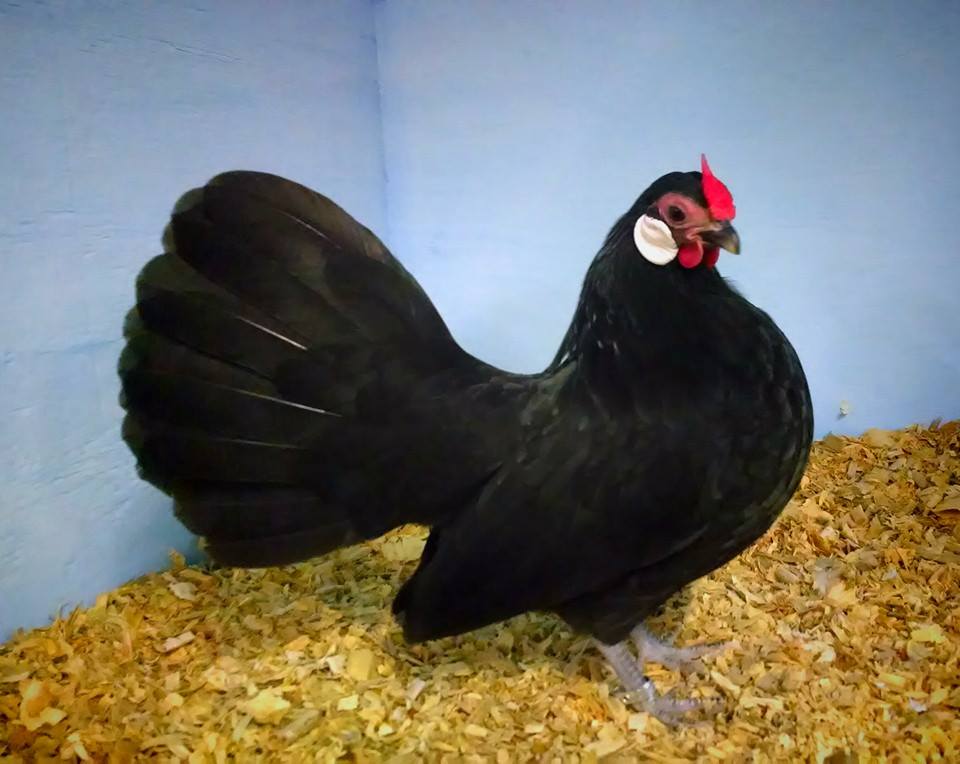 Varieties:
Black, White, Blue, Barred, Birchen, Black Breasted Red, Black Tailed Red, Blue Red, Brown Red, Buff, Buff Columbian, Columbian, Crele, Exchequer, Ginger Red, Golden Duckwing, Lemon Blue, Mille Fleur, Mottled, Porcelain, Quail, Red, Red Pyle, Silver Duckwing, Splash, Wheaten, & White

Do you have birds to sell?
Create your breeder listing now! Be sure to include plenty of detail, pictures if possible, and your contact information.
Return to the Chickens Directory

Return to the Breeder Directory

What can we help you find? Search the website:

Note: Did you subscribe but did not receive a newsletter in your inbox? Search your Spam or Promotions Tab so you don't miss a single issue!  
Looking for female Coturnix quails for sale. Live in Tennessee. Email me @ aflack_4444@yahoo.com Thank you!

I am selling teenaged Muscovy ducklings. They are priced at seven dollars each. Twenty dollars for five. These birds are show-quality and pet friendly

4 month old Salmon Favorelle trio. Show quality Cockerel grandson of Champion. Only sold as trio not separately. Located in Lowell Michigan. Very sweet.