Rosecomb Bantams
For Sale
Learn More About Rosecomb Bantams at the
Rosecomb Bantam Federation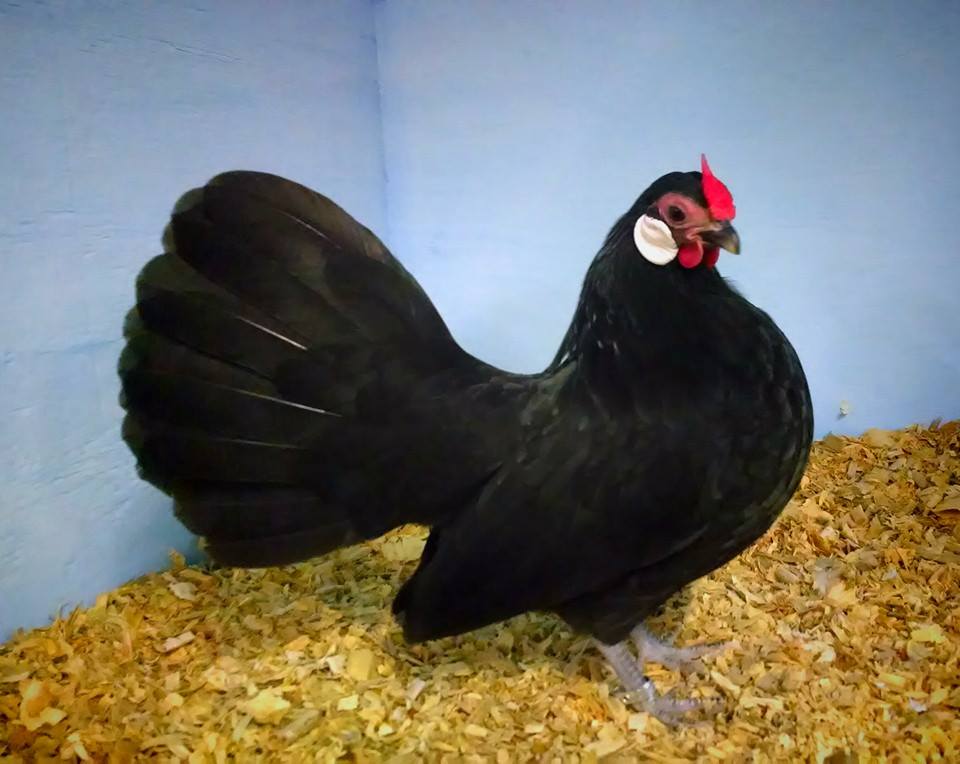 Varieties:
Black, White, Blue, Barred, Birchen, Black Breasted Red, Black Tailed Red, Blue Red, Brown Red, Buff, Buff Columbian, Columbian, Crele, Exchequer, Ginger Red, Golden Duckwing, Lemon Blue, Mille Fleur, Mottled, Porcelain, Quail, Red, Red Pyle, Silver Duckwing, Splash, Wheaten, & White

Do you have birds to sell?
Create your breeder listing now! Be sure to include plenty of detail, pictures if possible, and your contact information.
Return to the Chickens Directory

Return to the Breeder Directory

What can we help you find? Search the website:

We have turkeys, Narragansett. Chickens Easter egger, Russian orloff, ideal 236, black star and blue cuckoo murans. We also have ducks, runner, kahki Campbell,

I have two pair of these leghorns, one young and one old. These come from al watts/don momtgomery line. All 4 of them would be $150 I would love to see

My wife and I got 5 chickens this spring and was told 90% chance of then being hens but jokes on me I have 2 hens and 3 roosters! I need to rehome them