Show Your Support*

Help us continue to Help you!
*These are all affiliate links
Help us help you by supporting the website through all your amazon purchases. 

Start your shopping here:

---
Order a PSC Car Magnet:

$5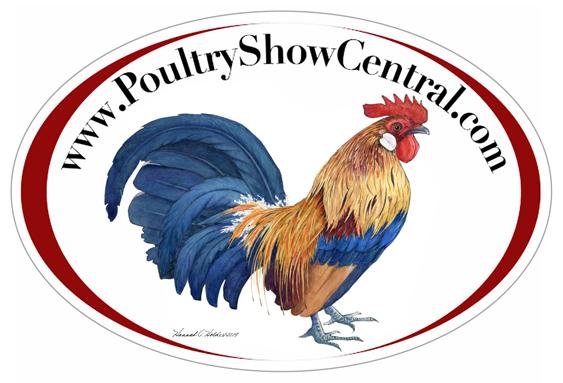 ---
Book Your Hotel -


Get the lowest rate out there, read reviews and shop around until you know you've got the lowest price
---
Become an Advertiser:

Featured Breeder in the Breeder Directory
Featured Show on the State, Region & Month pages
Advertiser your Product, Service or Farm anywhere on the website.
visit our Advertisers page or Request rates below:

What can we help you find? Search the website:

Large breed Vorwerks. Bloodlines from Germany and Holland. Gorgeous quiet birds. Selling chicks and eggs. Dallas Kauffman Morrison Tennessee. 931-409-8421

I've got too many roosters, need to move a few, breeds as follows: (3) Buff Orpingtons (1) Speckled Sussex (1)Gold Wyandotte (1) Blue Laced Gold Wyandotte

Information on the Middle TN Poultry/Bird/Rabbit Swap