Due to the Covid-19 response, please confirm events are happening before attending. PSC is working hard to stay updated, but a cascade of cancellations in the past week makes the task challenging. Be safe and God bless.
ID - Cream Legbar chicks and hatching eggs available! Jill Rees line
by Sheppard Ranch
(Coeur d'Alene Idaho)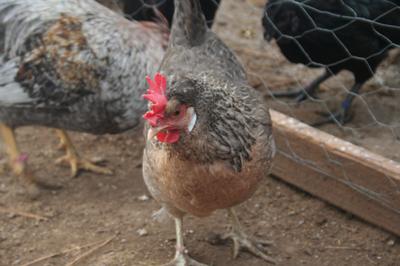 The Sheppard Ranch specializes in high quality rare to ultra rare breeds. We are APA and Cream Legbar Club members and an NPIP Certified farm inspected by the state of Idaho, our birds are tested for Avian Influenza as well as Salmonella Pullorum/Typhoid. We sell both chicks and fertile hatching eggs. Please visit our website for the most up to date pricing and to place orders. www.thesheppardranch.com
Do you have birds to sell too? Click here to return to List Your Bird Here! and complete the form to submit your listing for review.