Illinois – Bearded Silkies.
by Dianne
(Lexington,IL )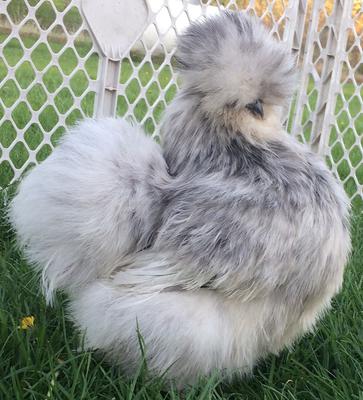 Master Breeder in American Silkie Bantam Club for bearded blue Silkies and bearded Splash silkies. Exhibition quality and non-show quality available. Blue, Splash, Partridge, black, blue cream, and white. All colors may not be available at the same time. NPIP flock and are pullorium and typhoid clean.
Also show large fowl Rhode Island red single comb, Orpingtons, White Rocks.

Located in Lexington, Illinois.
Best to call 309-365–8656.