Due to Covid-19 restrictions, please confirm events are happening before attending.  
WV - Seramas for Sale
by 304 776 4650
(Charleston West Virginia)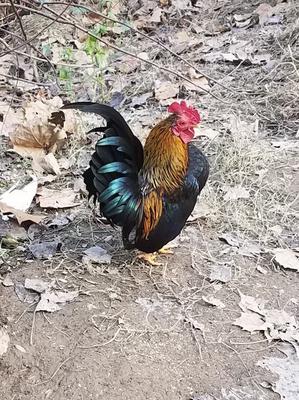 Small Seramas, bantams. Some black, some blue and white spotted and some red and gold. Head is directly over their feet. Wing feathers drag the ground and chest sticks out. I have about thirty birds. I got eggs from Woodfield Maryland in 2016.
100.00 pair-pick up only
304 776 4650
616 Limestone Rd.
Charleston WV
What can we help you find? Search the website:

Note: Did you subscribe but did not receive a newsletter in your inbox? Search your Spam or Promotions Tab so you don't miss a single issue!  
I have 2 pens of Geese that include 2 birds in each pen for the Montcalm county 4-H fair that was cancelled and need to be sold. These birds will be ready

Looking for female Coturnix quails for sale. Live in Tennessee. Email me @ aflack_4444@yahoo.com Thank you!

I am selling teenaged Muscovy ducklings. They are priced at seven dollars each. Twenty dollars for five. These birds are show-quality and pet friendly