Due to Covid-19 restrictions, please confirm events are happening with organizers before attending.  
Polish
For Sale

Varieties:
Bearded: Golden, Silver, White, & Buff Laced

Non-Bearded: White Crested Black, Golden, Silver, White, Buff Laced, White Crested Blue, & Black Crested White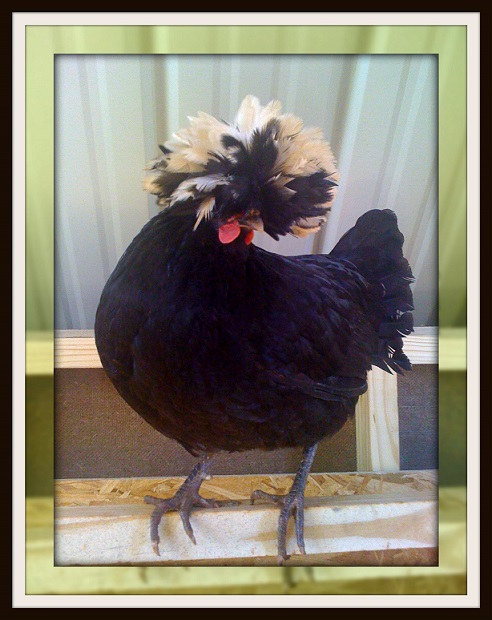 Do you have birds to sell?
Create your breeder listing now! Be sure to include plenty of detail, pictures if possible, and your contact information.
There are Birds for Sale - Find a Breeder:
Click on the links to see the full breeder listing:

Return to the Chickens Directory

Return to the Breeder Directory

What can we help you find? Search the website:

Note: Did you subscribe but did not receive a newsletter in your inbox? Search your Spam or Promotions Tab so you don't miss a single issue!  
Information on the Sparr Building and Farm Supply Chicken Swap

I have some nice N Y flying flights and flying baldies for sale. Contact Sal at 516-672-8122

I am selling rare colored muscovy ducks. The colors are lavender, white, black, and various shades of improved lavender loony. You can reach me at davethebrave0007@gmail.com