Due to Covid-19 restrictions, please confirm events are happening with organizers before attending.  
There are so many websites out there worth checking out!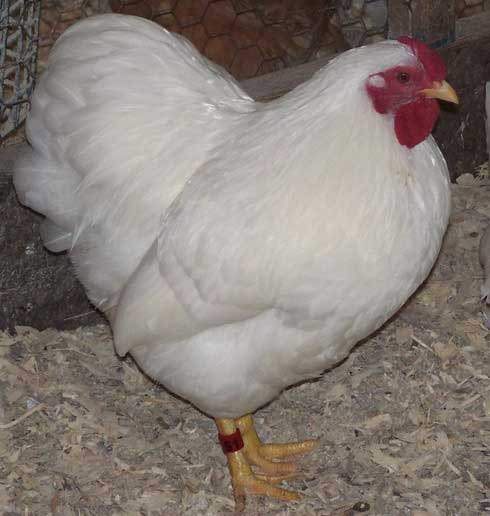 Here are some we recommend:
Resources:
Forums:

(For Breed Club websites, see the breeder directory page for each breed of poultry)

What can we help you find? Search the website:

Note: Did you subscribe but did not receive a newsletter in your inbox? Search your Spam or Promotions Tab so you don't miss a single issue!  
Information on the Pensacola Poultry Club Show

This pair was hatched the first week of December of 2020,mating age now $200 OBO Both are part of my american x SRi-6 bloodline Showing good potential

I am looking to rehome a black frizzle rooster. I reside in the village where we shouldn't have roosters. I am hoping to find him a good home where he