There are so many websites out there worth checking out!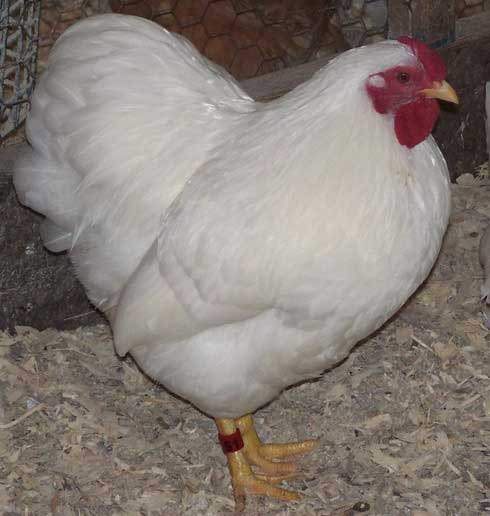 Here are some we recommend:
Resources:
Forums:

(For Breed Club websites, see the breeder directory page for each breed of poultry)

What can we help you find? Search the website:

Our chocolate wyandotte bantams originally came from Jerry Foley in 2014. They originally were a project that Jerry developed from Chocolate Orpingtons

Wanted: Two Salmon Faverolles pullets; 4-12 weeks; must be vaccinated against Marek's; can pick up in northern Illinois, southern Wisconsin, or northeast

I am getting out of hobby. I have rollers pigeons, kit box, loft and feed for sale. Email siddiqir@yahoo.com.