There are so many websites out there worth checking out!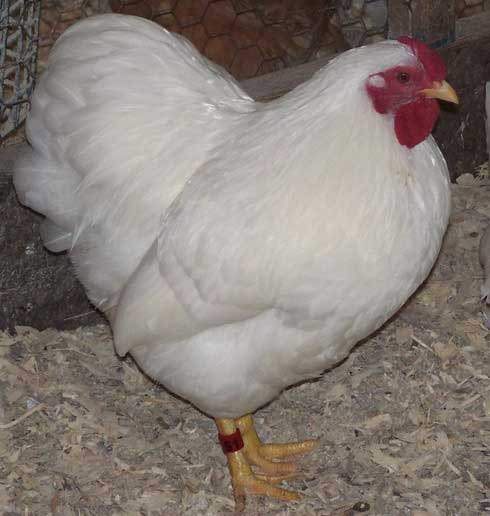 Here are some we recommend:
Resources:
Forums:

(For Breed Club websites, see the breeder directory page for each breed of poultry)

What can we help you find? Search the website:

I am looking to acquire a pair of Swans to put on a small chain of lakes in Central Florida. No Gators here. I can be reached at dsasplin@gmail.com

East Indie Ducklings hatched April 26-27 and May 7-8, 2022, will be available for local pickup only by mid July. Their parents are purebred Black East

I am hatching show quality black Orpington chicks for $10 a piece. They are from Sarah Batz line. You can text or call me at (317) 306-0152.