There are so many websites out there worth checking out!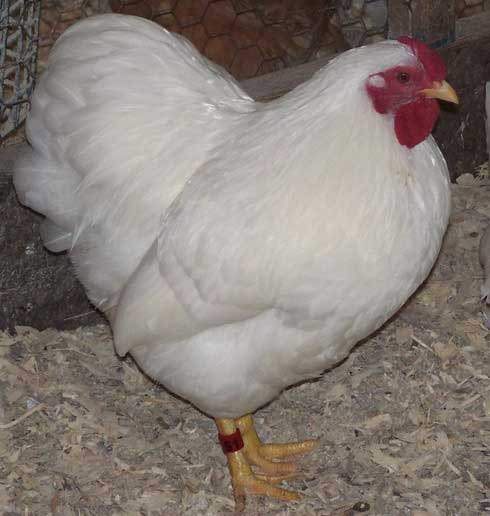 Here are some we recommend:
Resources:
Forums:

(For Breed Club websites, see the breeder directory page for each breed of poultry)

What can we help you find? Search the website:

Information on the West Central Poultry Auction

I am selling cream legbar chicks and cream legbar hatching eggs. Legbars lay a beautiful blue egg and are excellent foragers. These are purebred cream

Show quality Rhode Island Reds- Large fowl only. Great dual purpose birds that come from the best show stock. Great birds for a hobbyist or backyard flock.