There are so many websites out there worth checking out!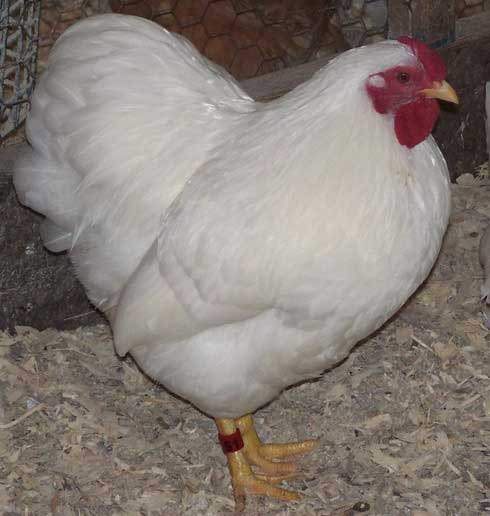 Here are some we recommend:

Resources:
Forums:

(For Breed Club websites, see the breeder directory page for each breed of poultry)


We would love to hear about more excellent resources on the web. If you have a quality website that you think would be useful to breeders and fanciers, we would be happy to consider adding you to our list. Please return the favor and link back to our site if your request is accepted.

What can we help you find? Search the website: