Saxony Ducks
For Sale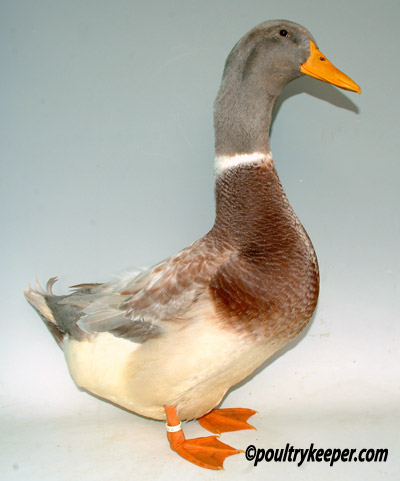 Do you have birds to sell?
Create your breeder listing now! Be sure to include plenty of detail, pictures if possible, and your contact information.
There are Birds for Sale - Find a Breeder:
Click on the links to see the full breeder listing:

IN - Saxony Ducklings
Saxony ducklings will be available at beginning of June 2022. At this time we do not ship. We are located in North Manchester, Indiana. Please contact …
Return to the Breeder Directory

What can we help you find? Search the website:

Information on the Dundee Small Animal Swap & Farmers Market

Information on the Tecumseh Family Farm & Home Small Animal Swap & Farmers Market

Coop training birds is an important part of getting birds ready for a show. It's a critical part of getting them to show their best when they are being judged.