Due to Covid-19 restrictions, please confirm events are happening with organizers before attending.  
Saxony Ducks
For Sale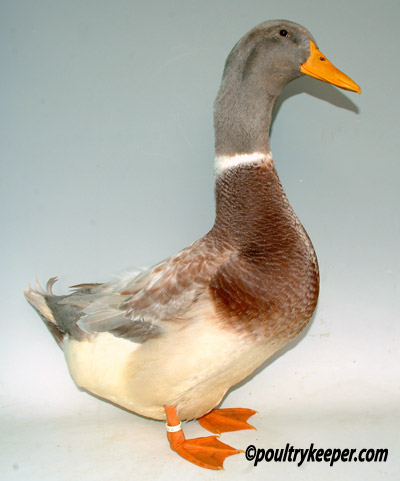 Do you have birds to sell?
Create your breeder listing now! Be sure to include plenty of detail, pictures if possible, and your contact information.
There are Birds for Sale - Find a Breeder:
Click on the links to see the full breeder listing:

MI - Saxony, other Heritage breeds
Raised with love at Darrowby Ducks, our tiny hobby farm in Fenton, Michigan. We want to keep these beautiful breeds accessible to everyone! Hatching …
Return to the Breeder Directory

What can we help you find? Search the website:

Note: Did you subscribe but did not receive a newsletter in your inbox? Search your Spam or Promotions Tab so you don't miss a single issue!  
Blue, Black,Splash,Buff and White Bearded and Non Bearded Silkie Bantam chicks and chickens for sale ! 30 pullets $75 laying hens Pearl leghorn chicks

I have 2 Mosaic cockerels that are ready to find new flocks to run with. Hatched June 6th and are from GFF. Deep blue skin under feathers and will pass

We have a few different types of Coturnix quail! Coturnix are excellent layers, excellent meat birds and are very beautiful. For more information go to