Due to Covid-19 restrictions, please confirm events are happening with organizers before attending.  
Ducks
For Sale

Search alphabetically by class and by breed
* Denotes breeds with Birds Wanted Ads
(Can you help?)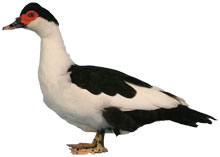 Heavy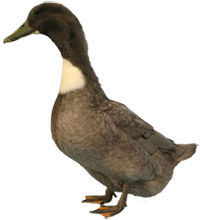 Medium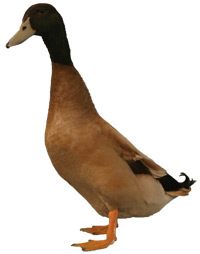 Light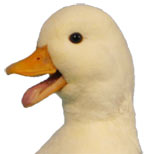 Bantam
Return to the Breeder Directory

What can we help you find? Search the website:

Note: Did you subscribe but did not receive a newsletter in your inbox? Search your Spam or Promotions Tab so you don't miss a single issue!  
Information on the Sparr Building and Farm Supply Chicken Swap

I have some nice N Y flying flights and flying baldies for sale. Contact Sal at 516-672-8122

I am selling rare colored muscovy ducks. The colors are lavender, white, black, and various shades of improved lavender loony. You can reach me at davethebrave0007@gmail.com