Partner With Us -
Advertise on the website


Help Sponsor Our Efforts!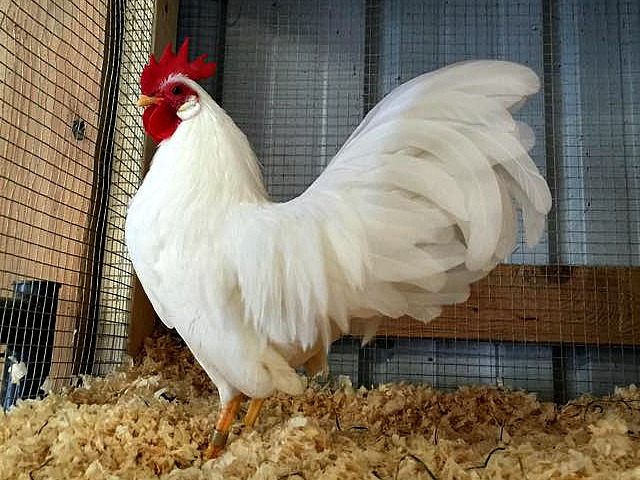 Thank you for your interest in advertising on Poultry Show Central.  With over 1,100 pages, there are many opportunities to get your ad in front of targeted traffic.

Our traffic is very targeted and focuses on the niche of poultry owners that breed, show and sell poultry.

Our website is unique within this niche and has been received with great enthusiasm and support.

Traffic is steady and has been growing rapidly since the website has been developed. 
Website Stats:
Audience Profile:
Advertising Options:
Get In Touch For Rates and Availability:

What can we help you find? Search the website:

If you'd like to receive monthly updates of new poultry shows and swap meets we've found, become a PSC Insider.