Looking for Poultry
Show Dates?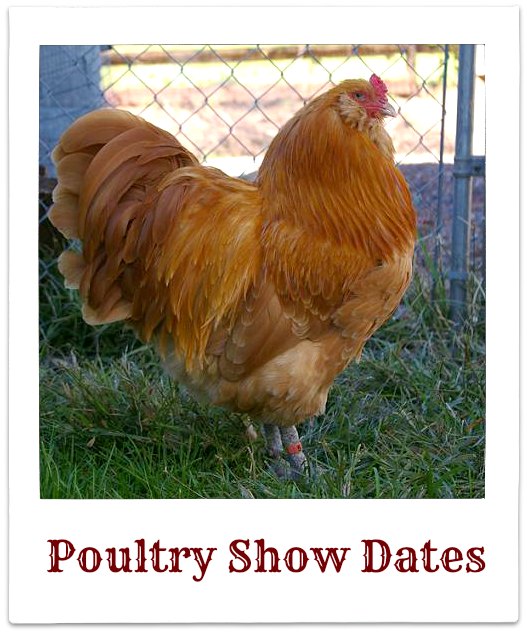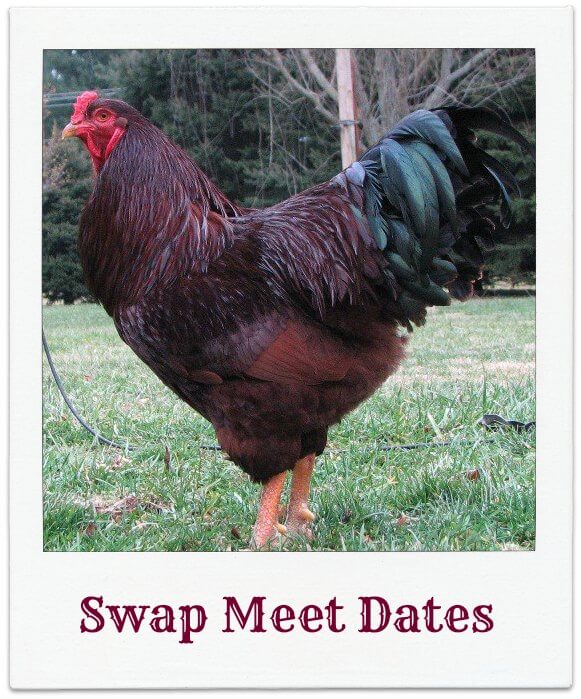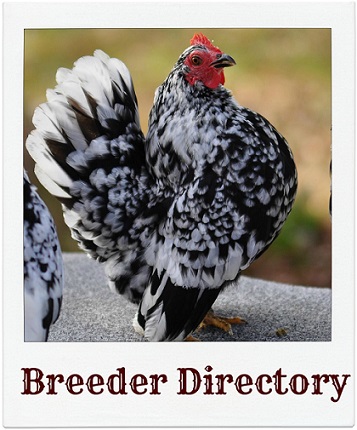 What information are you looking for?
Search the website:

     This website has been created to meet the "fancy" of our fellow poultry show lovers. Our top priority is keeping you informed on current dates and information on all the poultry shows and swap meets across the United States.

       Looking for exhibition poultry or are you a breeder with birds to sell?  Check out our Breeder Directory.  Are you listed as a breeder of your breed yet?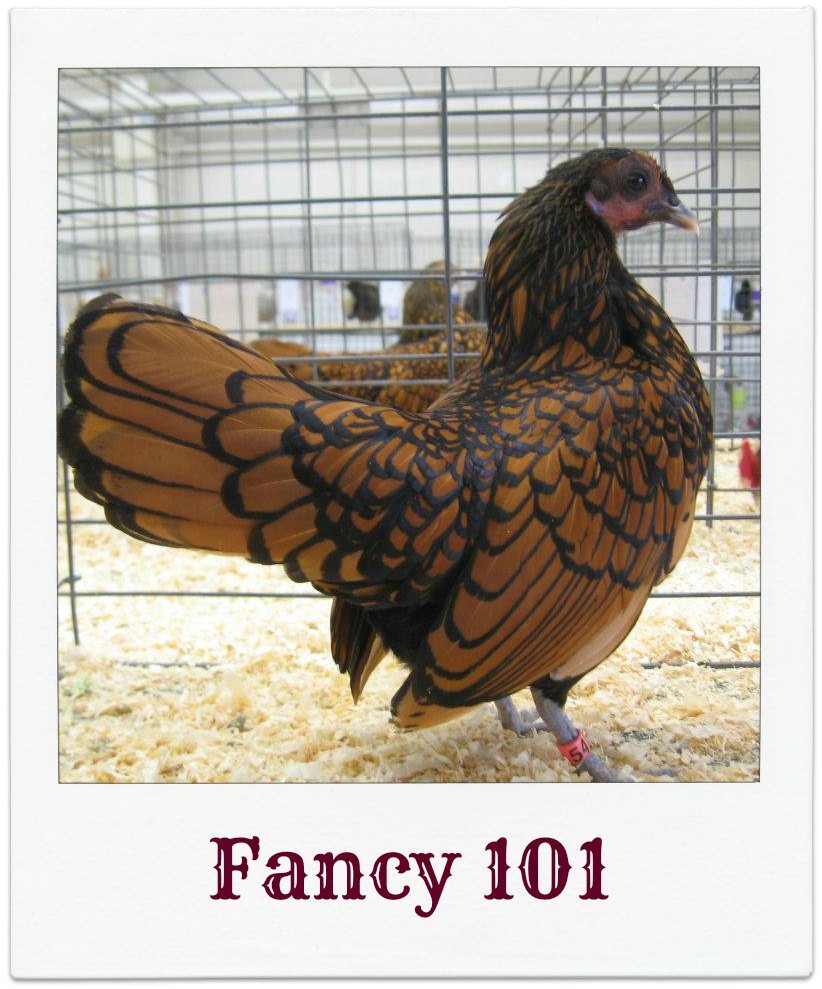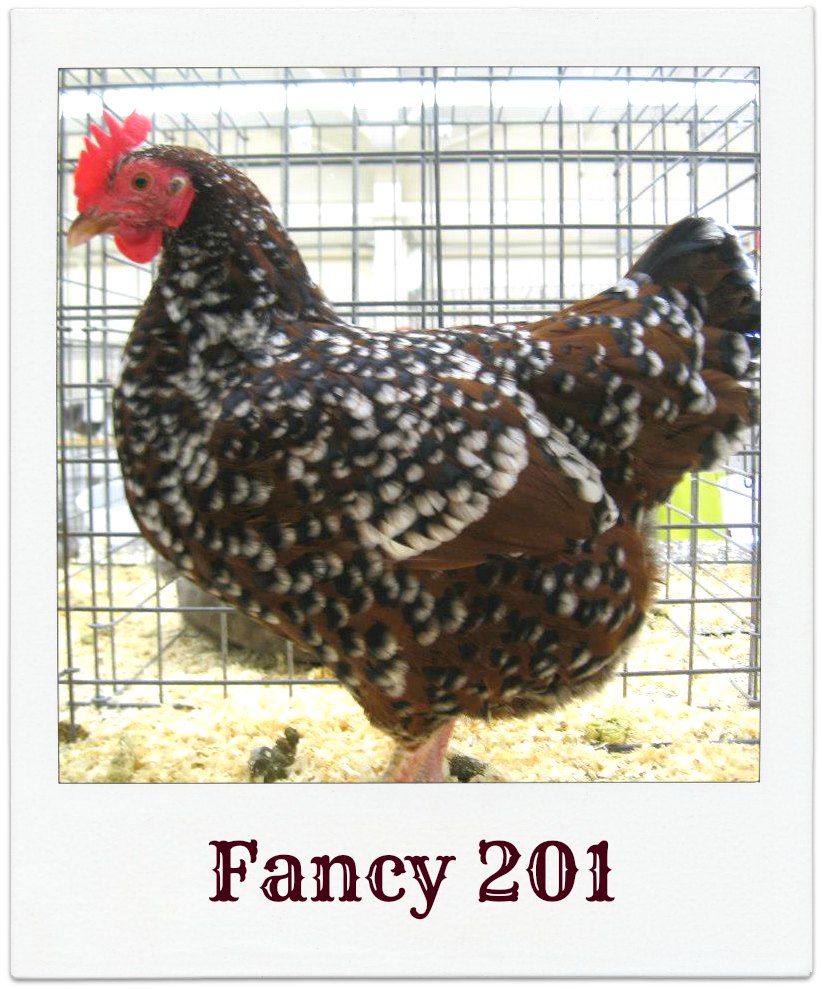 Our "Fancy 101" pages detail the basics of raising showbirds and newbies can learn from you experienced folks so we can keep the fancy alive and well for many years to come.

    Our "Fancy 201" pages are for those of you more advanced and experienced with your breeding and showing.

     Want to learn more?  There is so much to learn and we'd love to share what we have found useful - websites, products and books.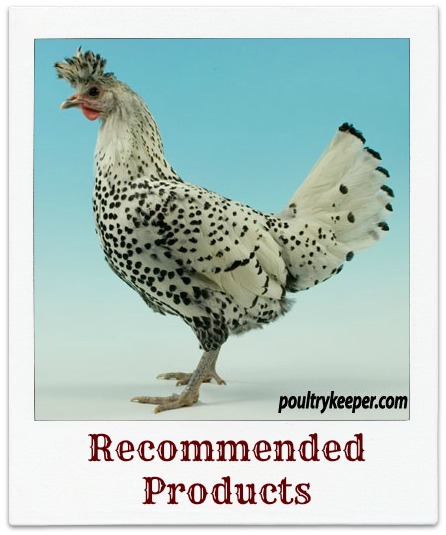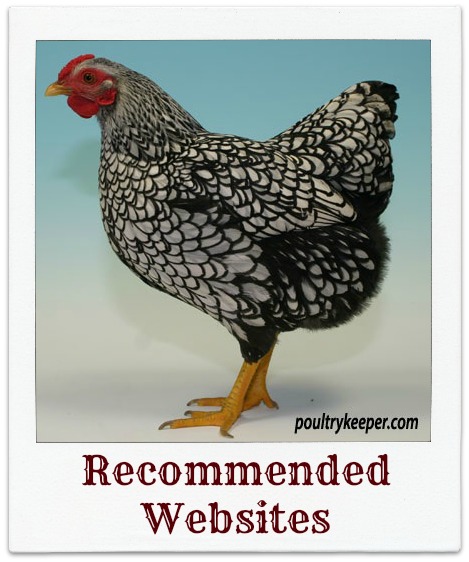 For our junior showmen, improve your results in showmanship and sharpen your knowledge with some monthly trivia questions. 
     Who are "we"? Come on over and Meet Us.  We'd love to hear from you!
Do you love seeing beautiful birds?  We love brightening your newsfeed with photos of show-quality poultry. 
Join Us on Facebook!

What can we help you find? Search our website:
---