How to Make Sense of All the Supplement Options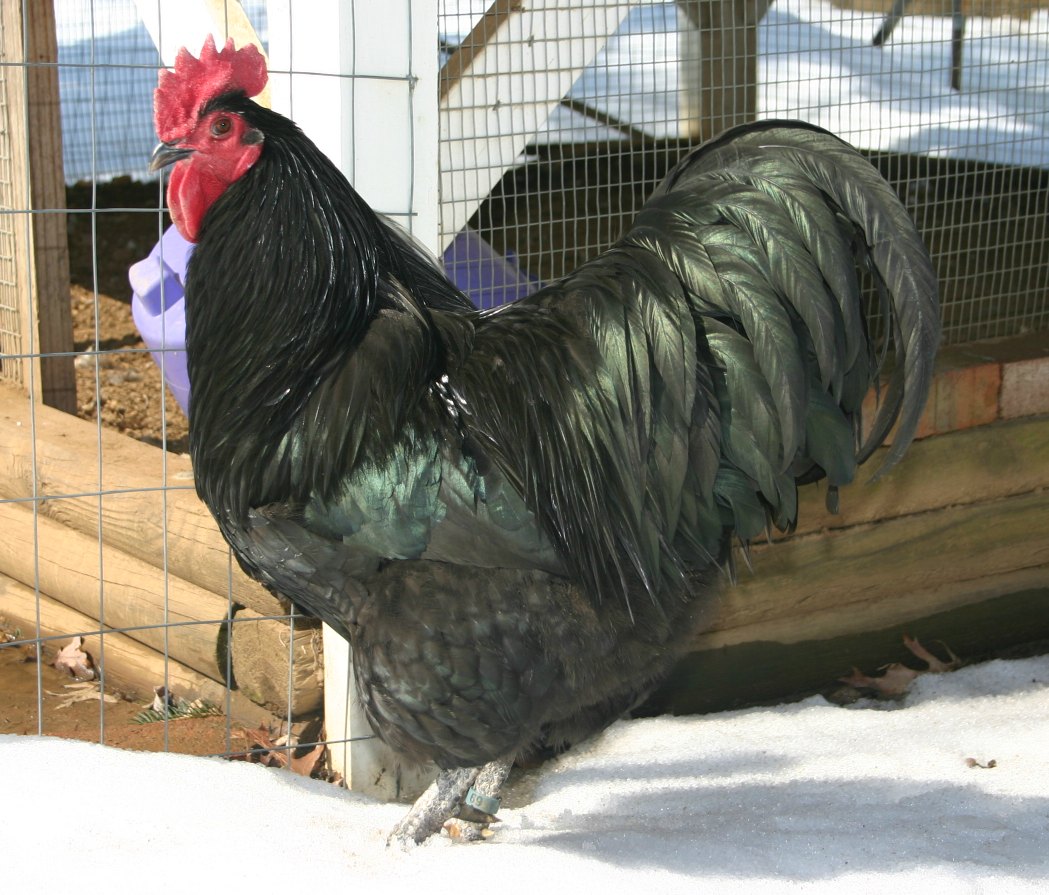 If you've visited a feed store or flipped through a poultry supplier's catalog recently, you may have been overwhelmed with all the vitamin &  supplements available to buy.  Have you ever wondered if you were missing out on some benefits for the health of your flock when you pass them by?  Feed & water supplements can vary from very inexpensive to quite pricey, but we hope to help shed some light on the subject.
Every supplement claims to help somehow so keeping your goal in mind will help you sort out the many options that are out there.  Maybe you're looking for better feather quality for your showbirds or want to give them a boost before traveling to a show to minimize the stress they will experience.  Sometimes it's fertility or a boost to your flock's immune system that you're going for.  Below are some of the options available.  We spent a lot of time reading labels & product descriptions so you can quickly narrow down your search & give them a try.  
Feather Condition:

Stress:

Chick Health:

Fertility:

Growth/Appetite:

Digestion & Immune System:
What can we help you find? Search the website:

Our chocolate wyandotte bantams originally came from Jerry Foley in 2014. They originally were a project that Jerry developed from Chocolate Orpingtons

Wanted: Two Salmon Faverolles pullets; 4-12 weeks; must be vaccinated against Marek's; can pick up in northern Illinois, southern Wisconsin, or northeast

I am getting out of hobby. I have rollers pigeons, kit box, loft and feed for sale. Email siddiqir@yahoo.com.