Geese For Sale

What breed are you looking for?
or
Search Alphabetically by Class and Breed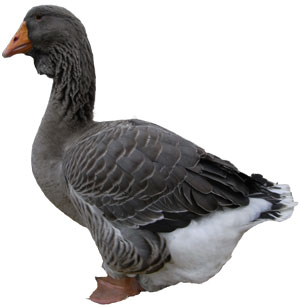 Heavy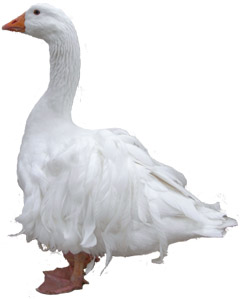 Medium

Light
Return to the Breeder Directory

What can we help you find? Search the website:

Information on the West Central Poultry Auction

I am selling cream legbar chicks and cream legbar hatching eggs. Legbars lay a beautiful blue egg and are excellent foragers. These are purebred cream

Show quality Rhode Island Reds- Large fowl only. Great dual purpose birds that come from the best show stock. Great birds for a hobbyist or backyard flock.