Geese For Sale

What breed are you looking for?
or
Search Alphabetically by Class and Breed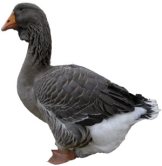 Heavy
Medium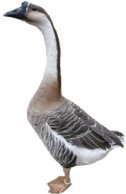 Light
Return to the Breeder Directory

What can we help you find? Search the website:


If you'd like to receive monthly updates of new poultry shows and swap meets we've found, become a PSC Insider.